The Anywhere 5L Sling
$95
The Anywhere 5L Sling
Notify Me When Available
Stash all your road trip or flight essentials while en route, then pack it up for daily adventures at your destination.
Interior pockets to keep smaller items/tech organized

Cross-body shoulder strap

 tucks away into the back panel, allowing the sling to be used as a toiletry bag or tech case.

Durable water-resistant materials made from recycled single-use plastic
#ffffff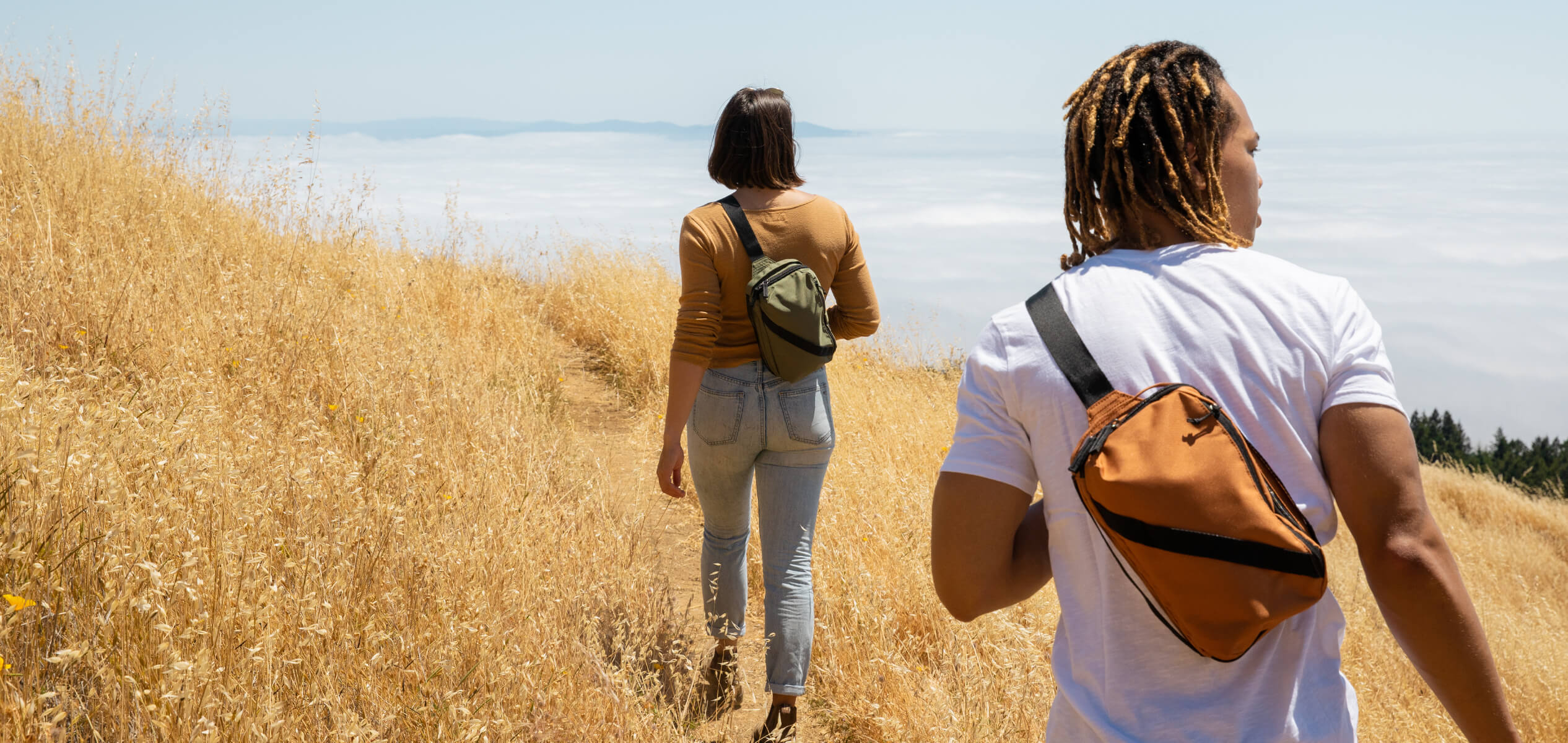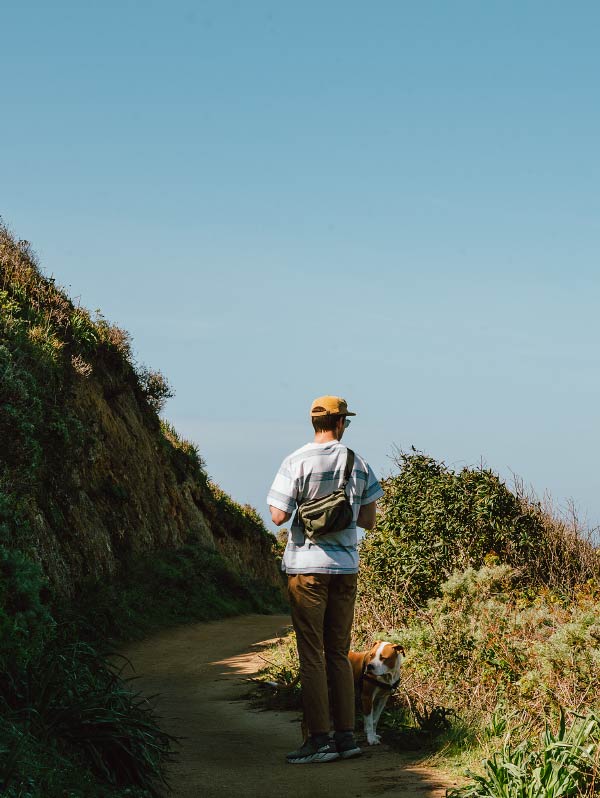 Travel like a pro, live like a local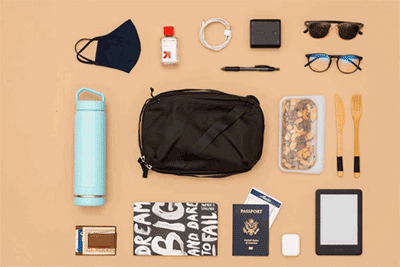 That awkward moment when you're digging through your carry-on for your earbuds, book, chargers and snacks before stowing your bag overhead? Never again. The Sling doubles as the perfect sidekick while enroute, and as your everyday carry at your destination.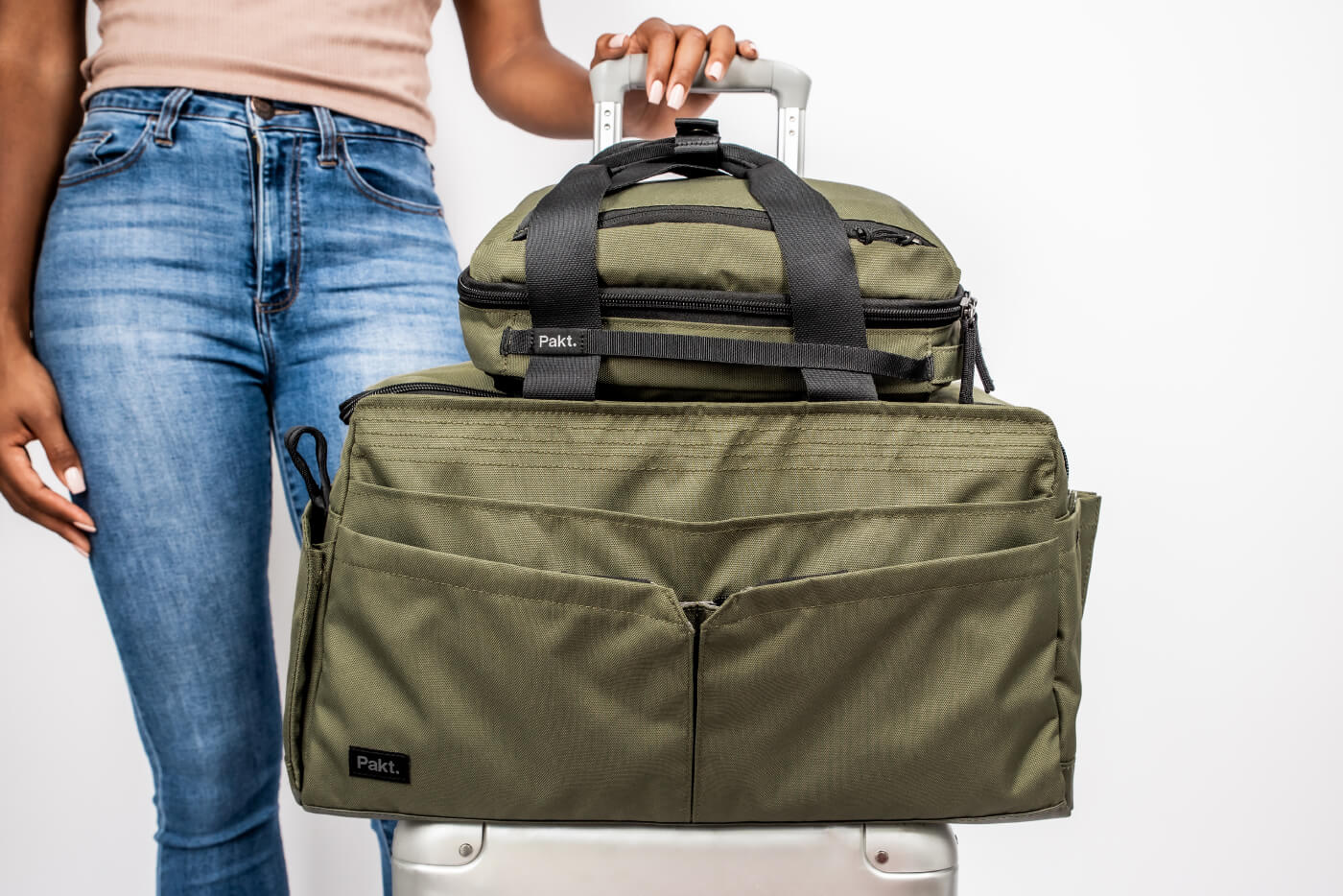 Looping the exterior webbing onto the handles of the 25L, 50L, or the Pakt One allows you to carry multiple bags together as one, rather than separately. When you get to your seat, release the sling, stash larger bags overhead or in the trunk, and keep your travel essentials close at hand.
How @tk_north travels with the Anywhere Collection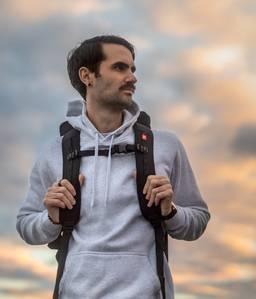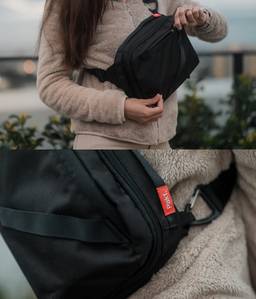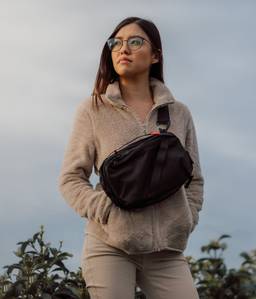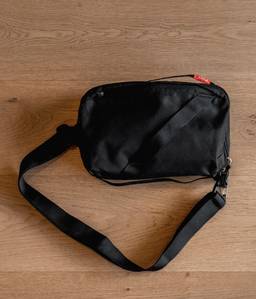 Pakt on the go
See Pakt in the wild via posts from our community of those who #keeptravelsimple.
18 x 9 x 28 cm / 7 x 3.5 x 11 in
.6 lbs
5 L capacity
900D rPET (recycled polyethylene terephthalate) exterior in Green, Black, or Adobe
150D grey polyester interior
Durable water resistant coating
Tough Duraflex hardware and YKK zippers
Heavy duty bar-tacks reinforce all handles and stress points
You can wipe, spot clean, or on occasion machine wash it
Best Bag I've ever bought!!!
I can't rave about this bag enough! It literally does all I wanted and more! My travels already feel more organised. I have had so many comments on my bag also. The Anywhere 5L Sling might seem more pricey than most slings but for everything it does, I am in love and I would pay for it again and again! Will never use another bag! I hate handbags. I live an active lifestyle and just want to have everything easily accessible! Everything has it's place. I'm so grateful to the team at Pakt for getting it to New Zealand on time for my next trip in a few days to Europe and Bali. 3 months with this bag is going to be BLISS!!!
Swooning over my sling!
Getting ready to take her on our first vacation, but have been using it lately as a purse as I go about daily activities. Love all the pockets and ability to carry small items I have purchased along with all of my personal items. So happy I added this to my travel bags! Even happier I tried it out before the trip! This will be a daily user. Get it! You'll love it!
5L sling is a life changer
To be honest I have brought it for my 2 week travel to Germany, decided to try it for a bit before going abroad and I can't see myself get out of the house without it. Absolute recommendation
We ship to the US, Canada, Australia, UK and more. Check out the full list of countries that we ship to here.