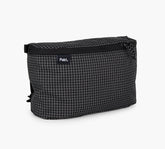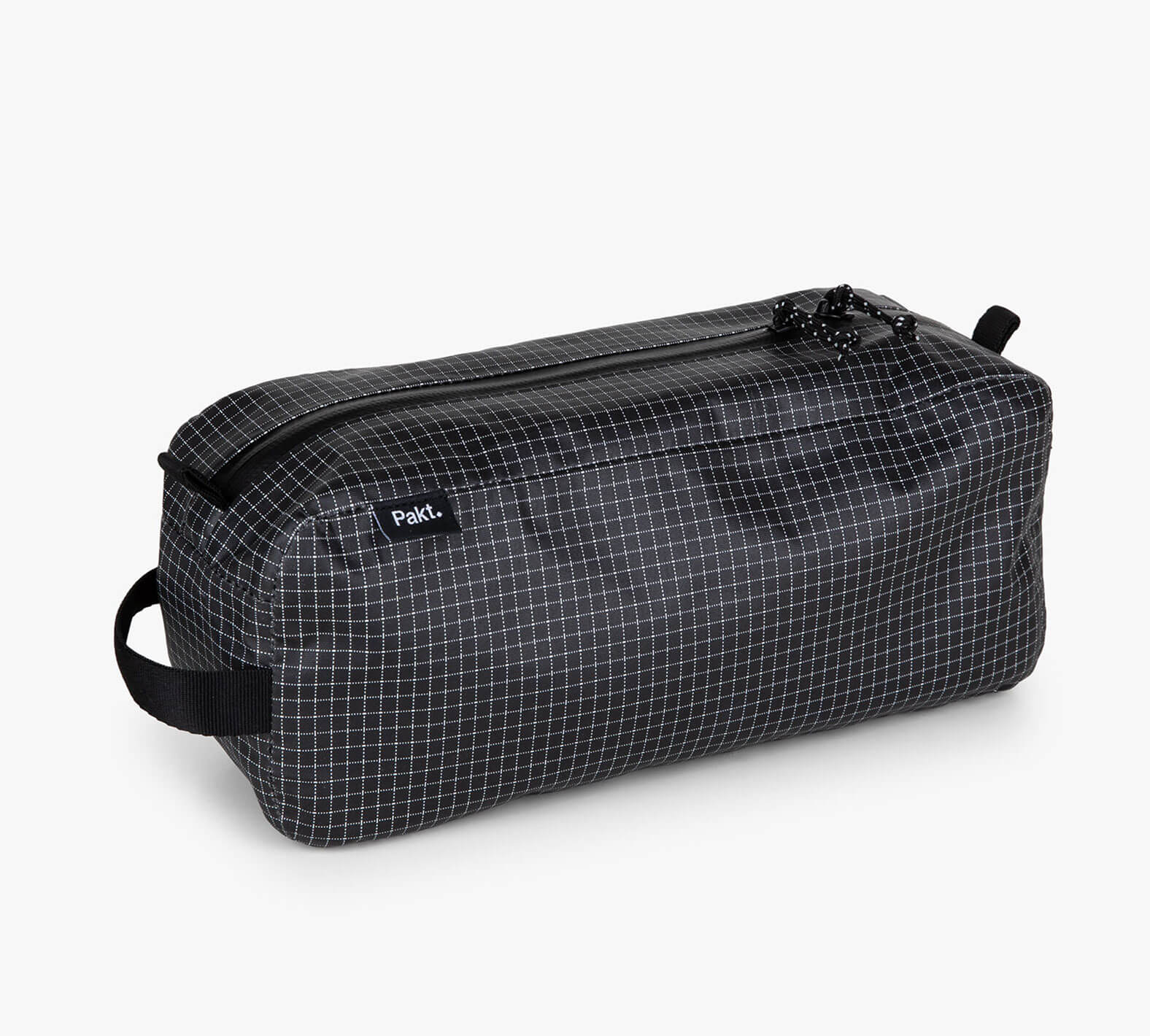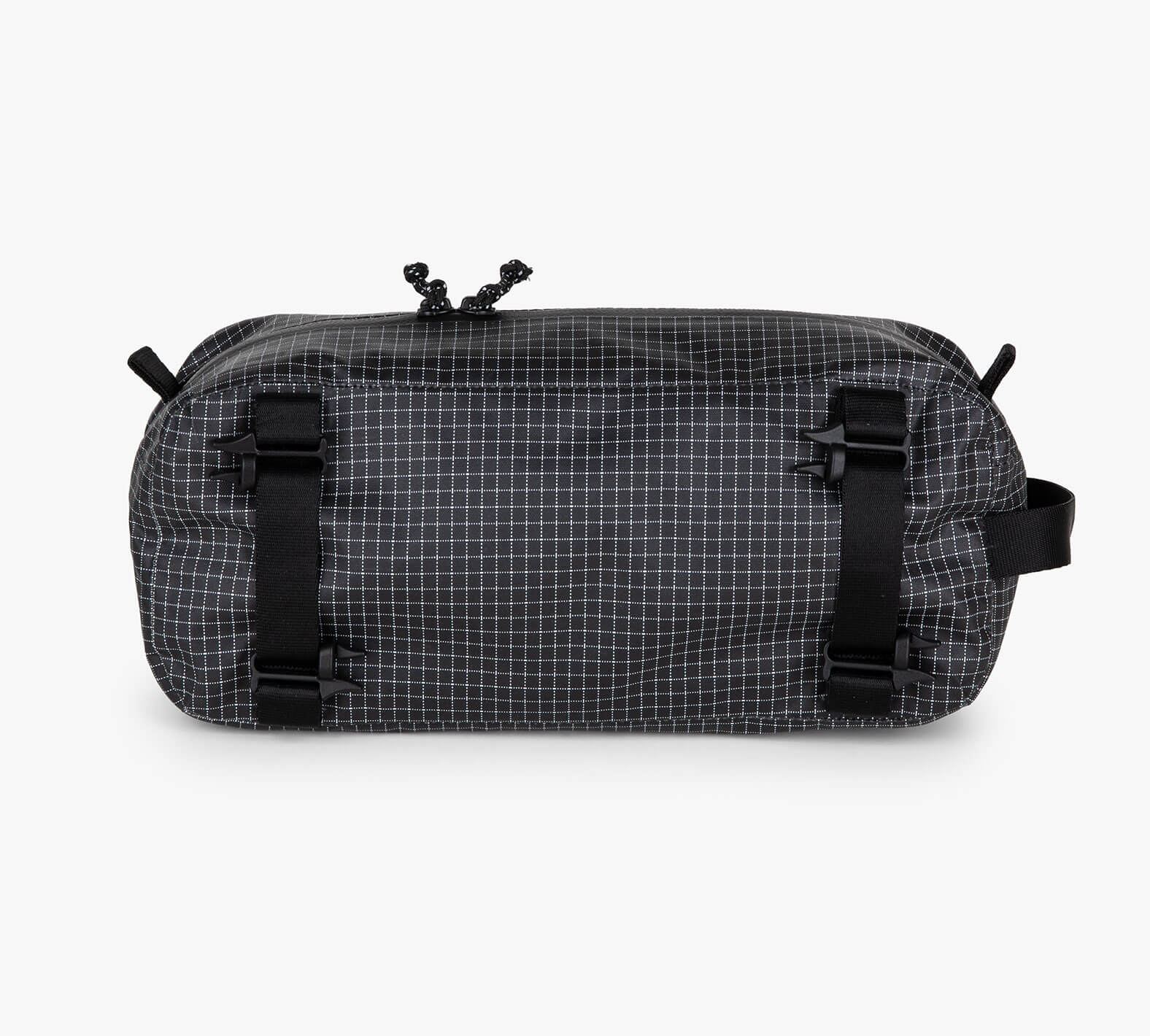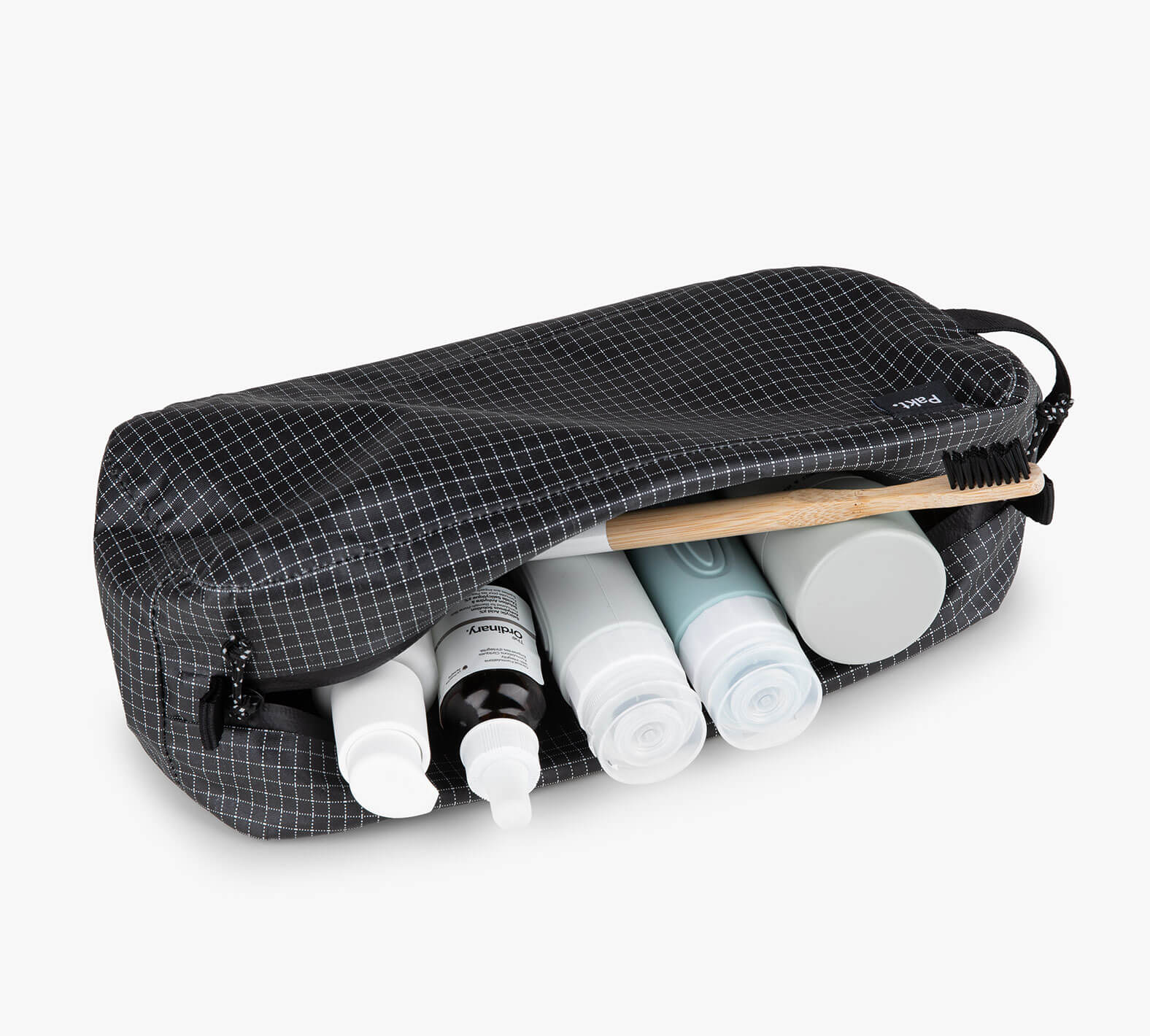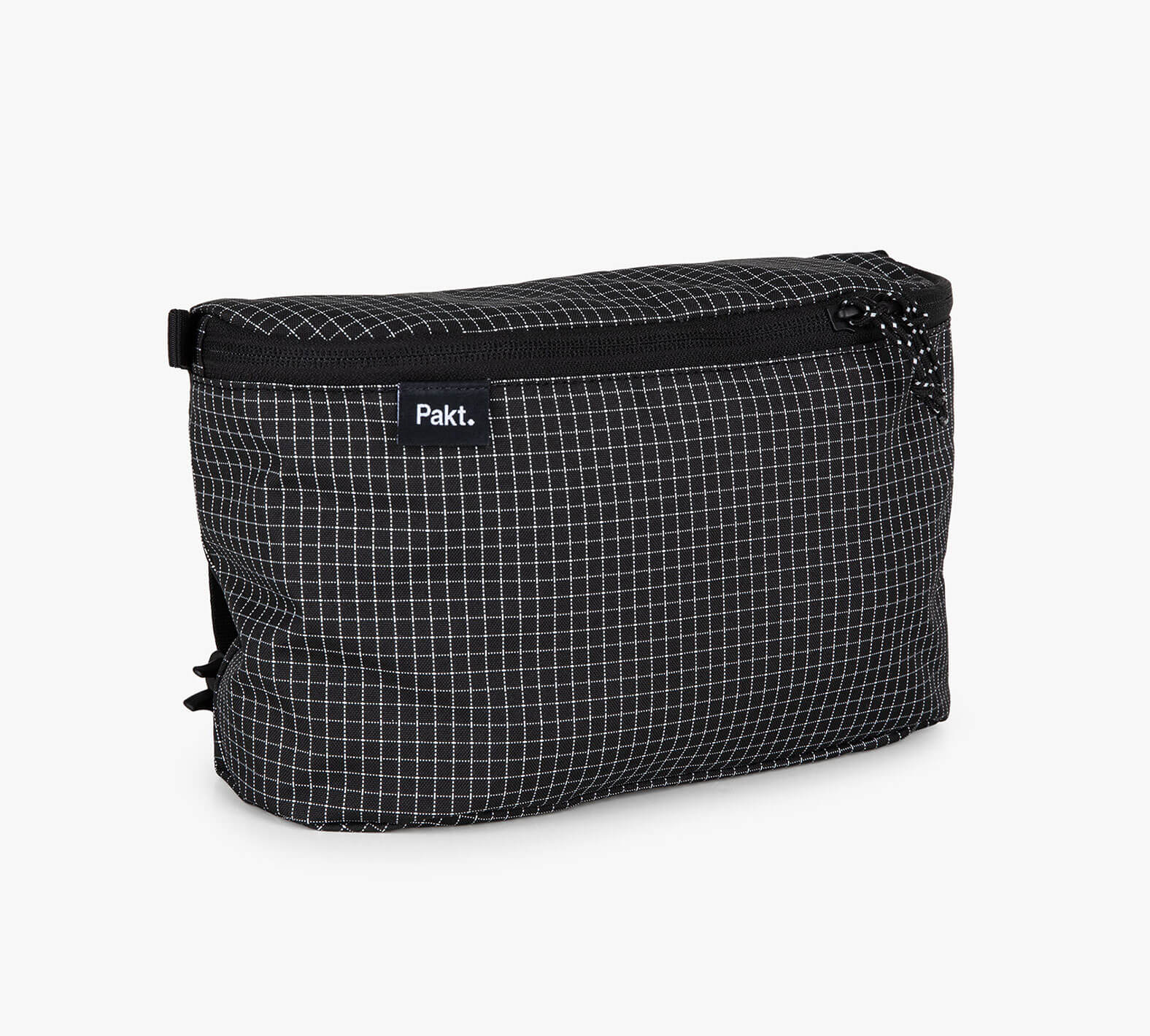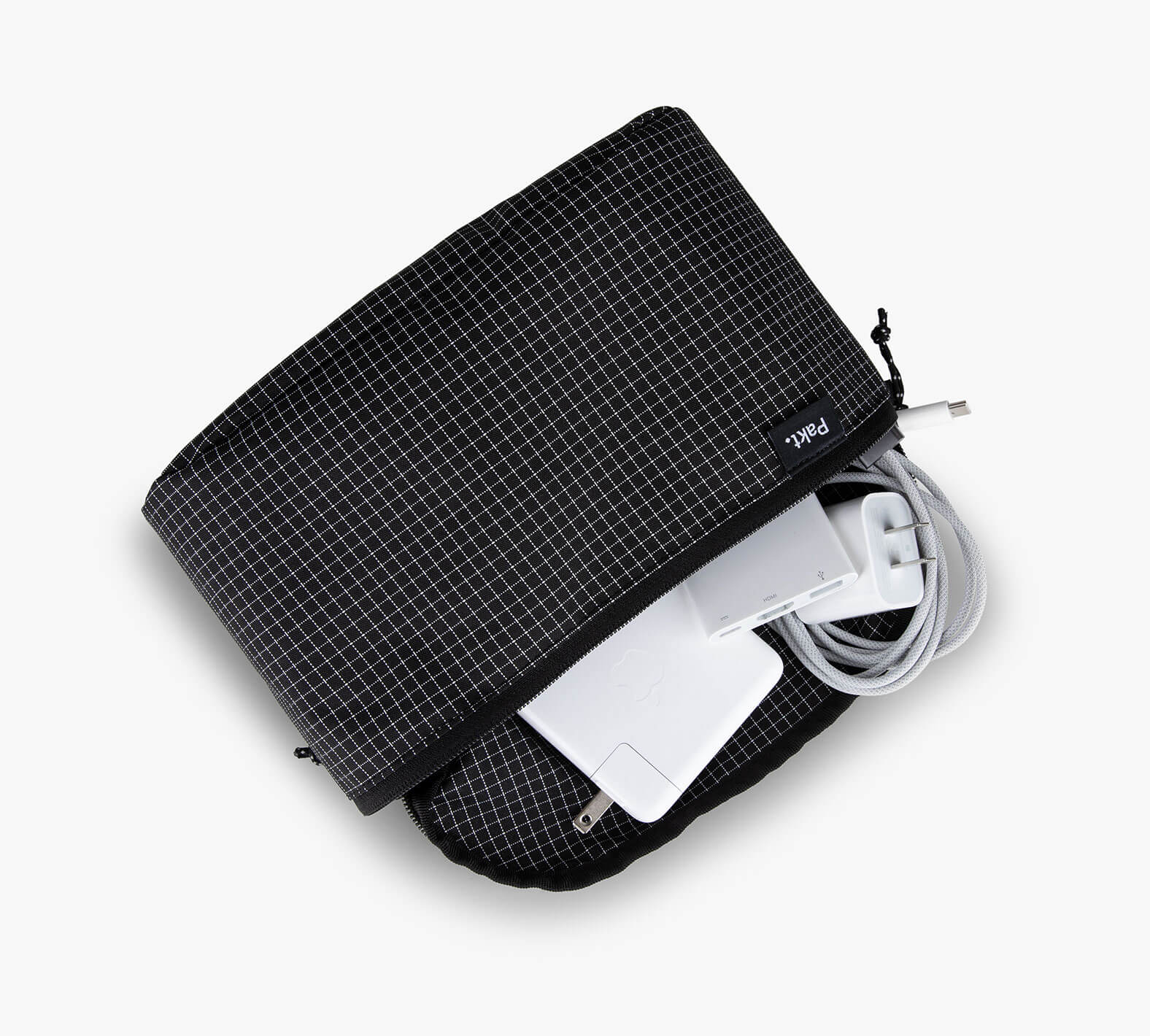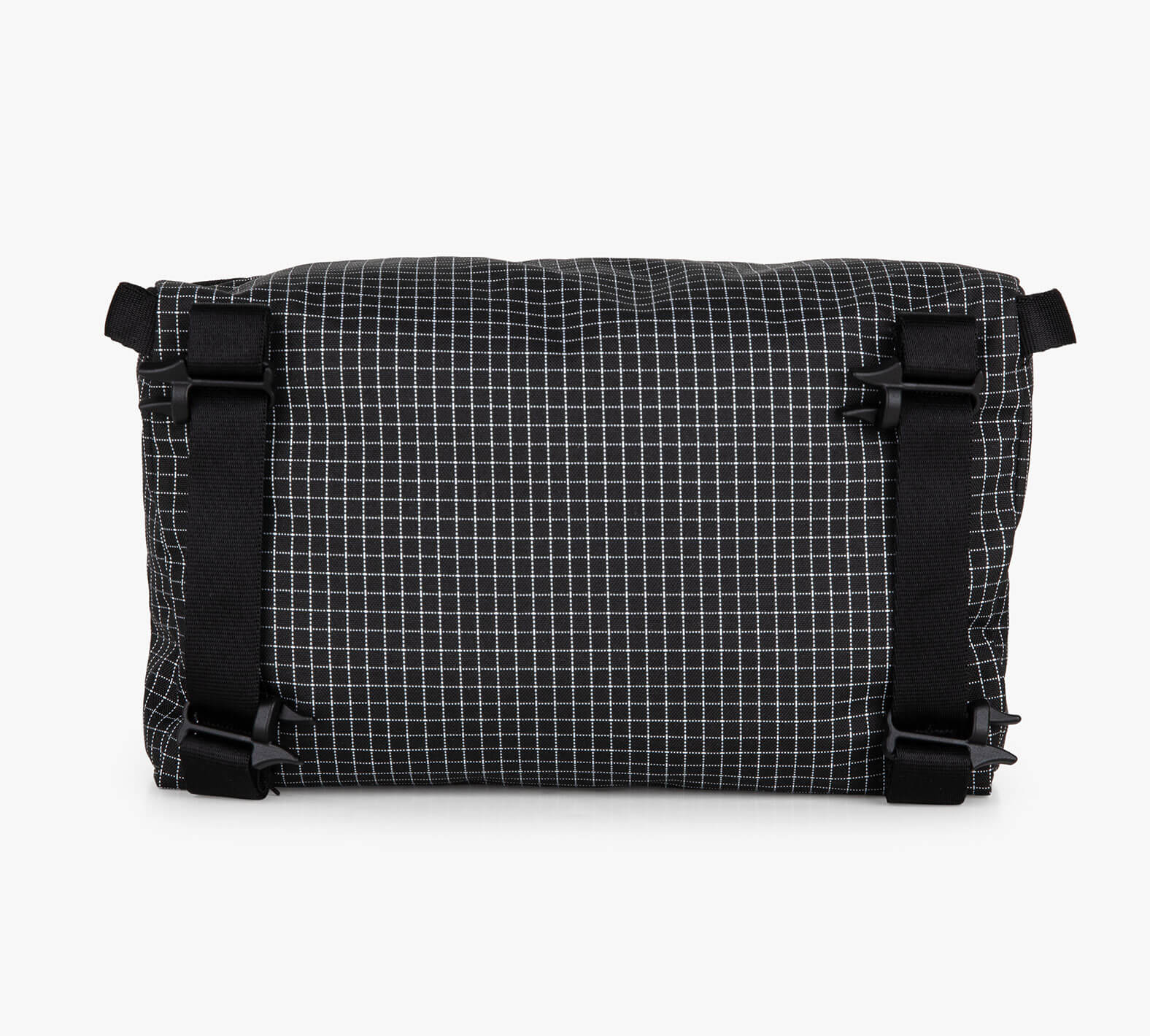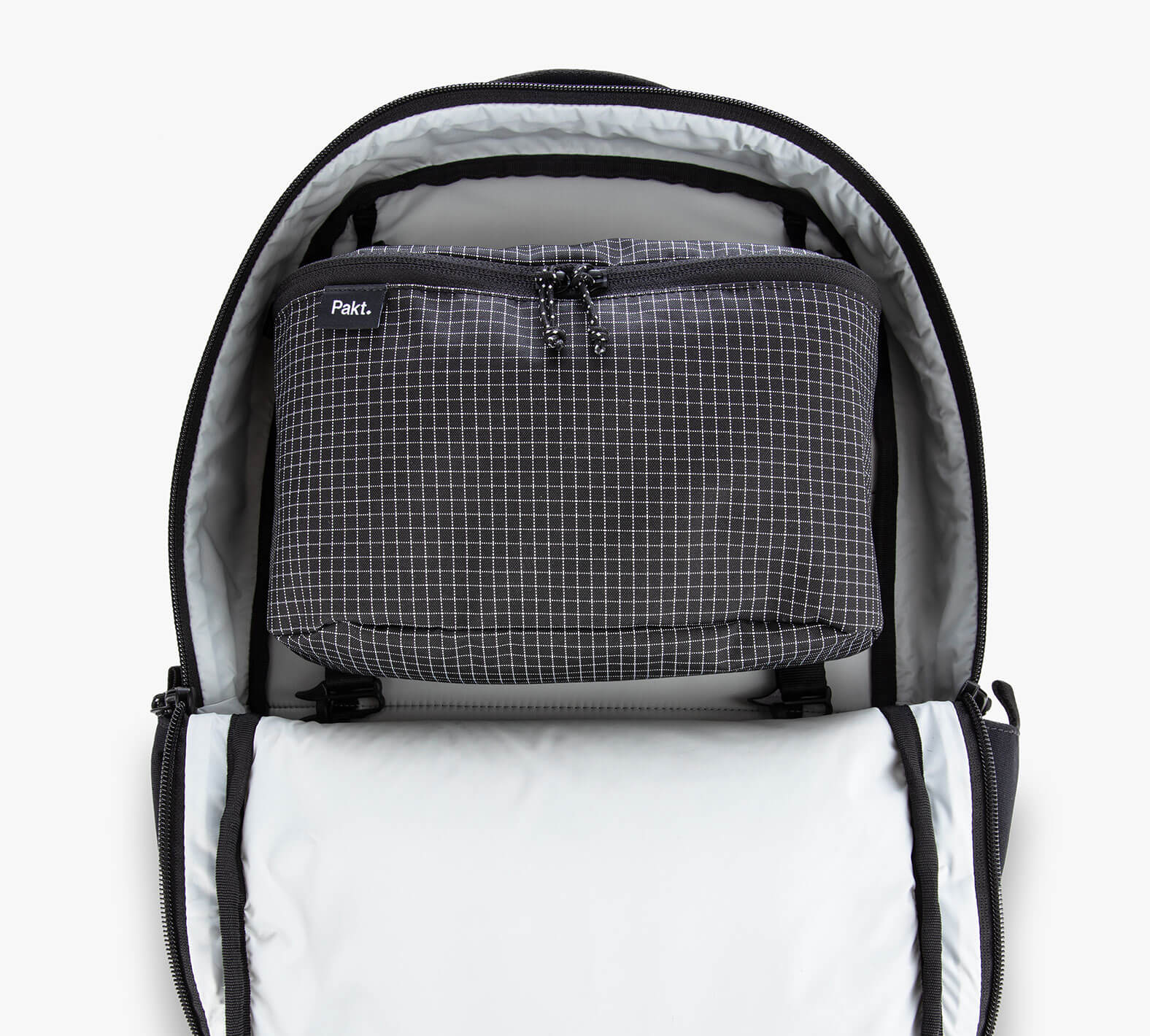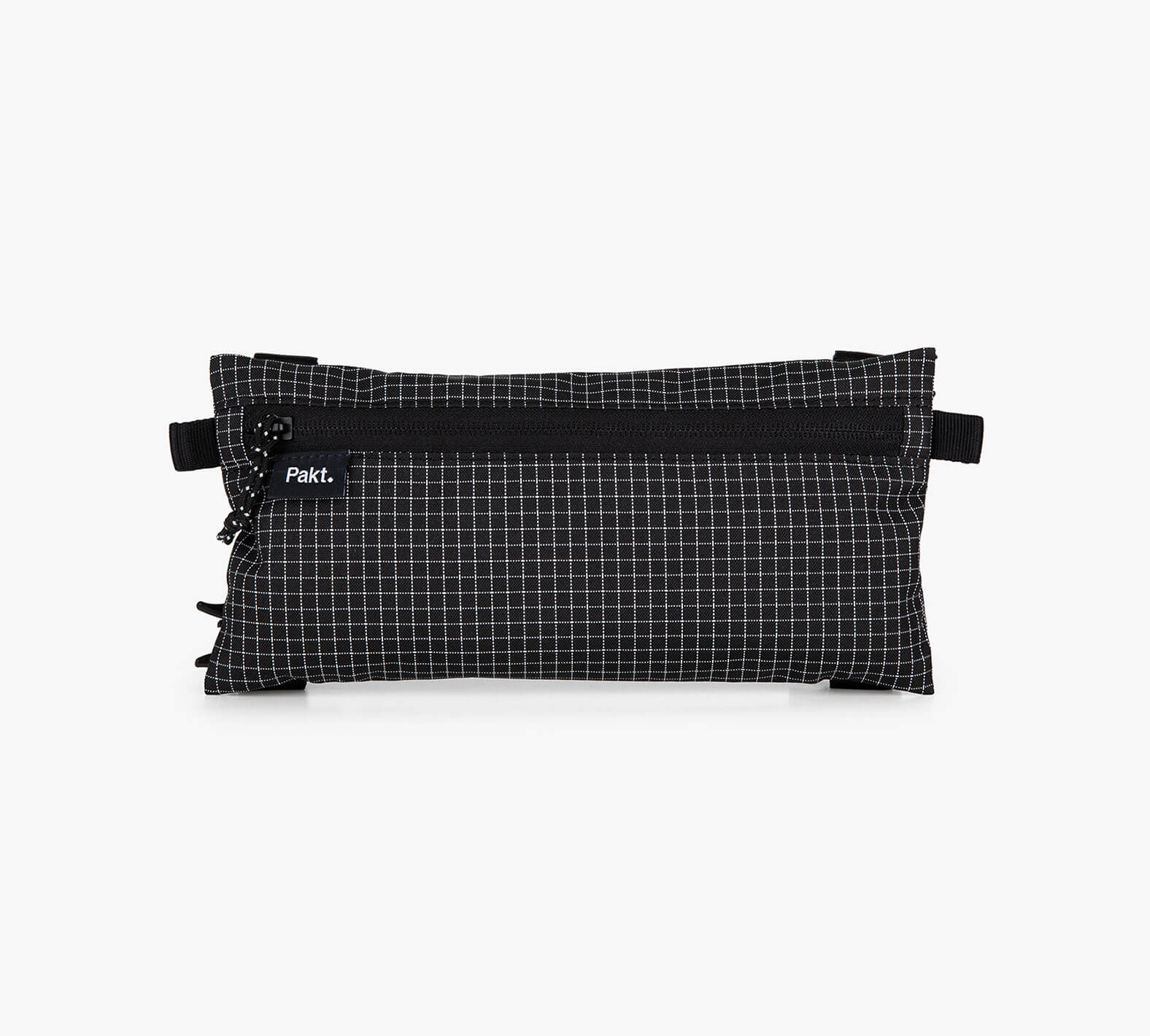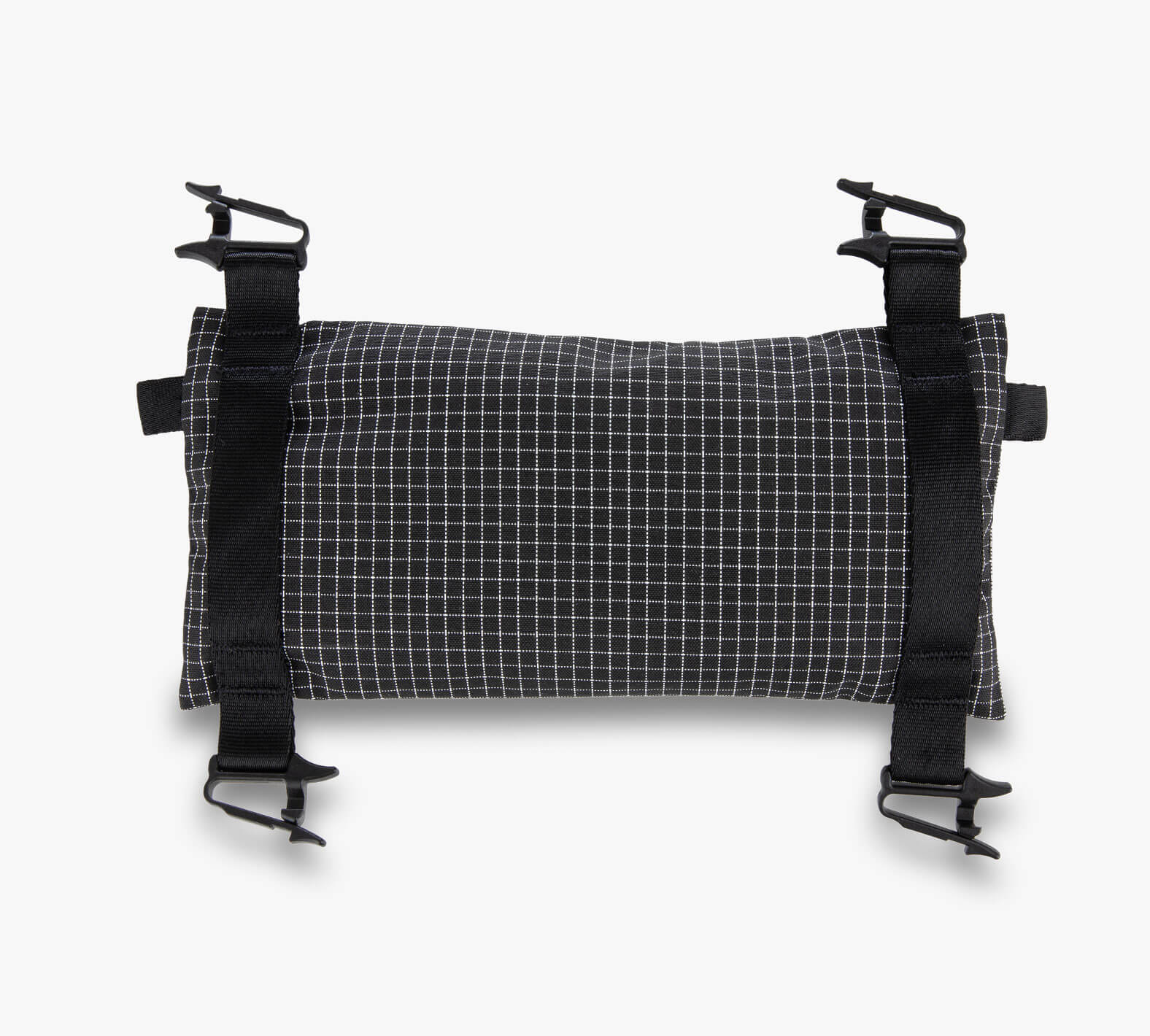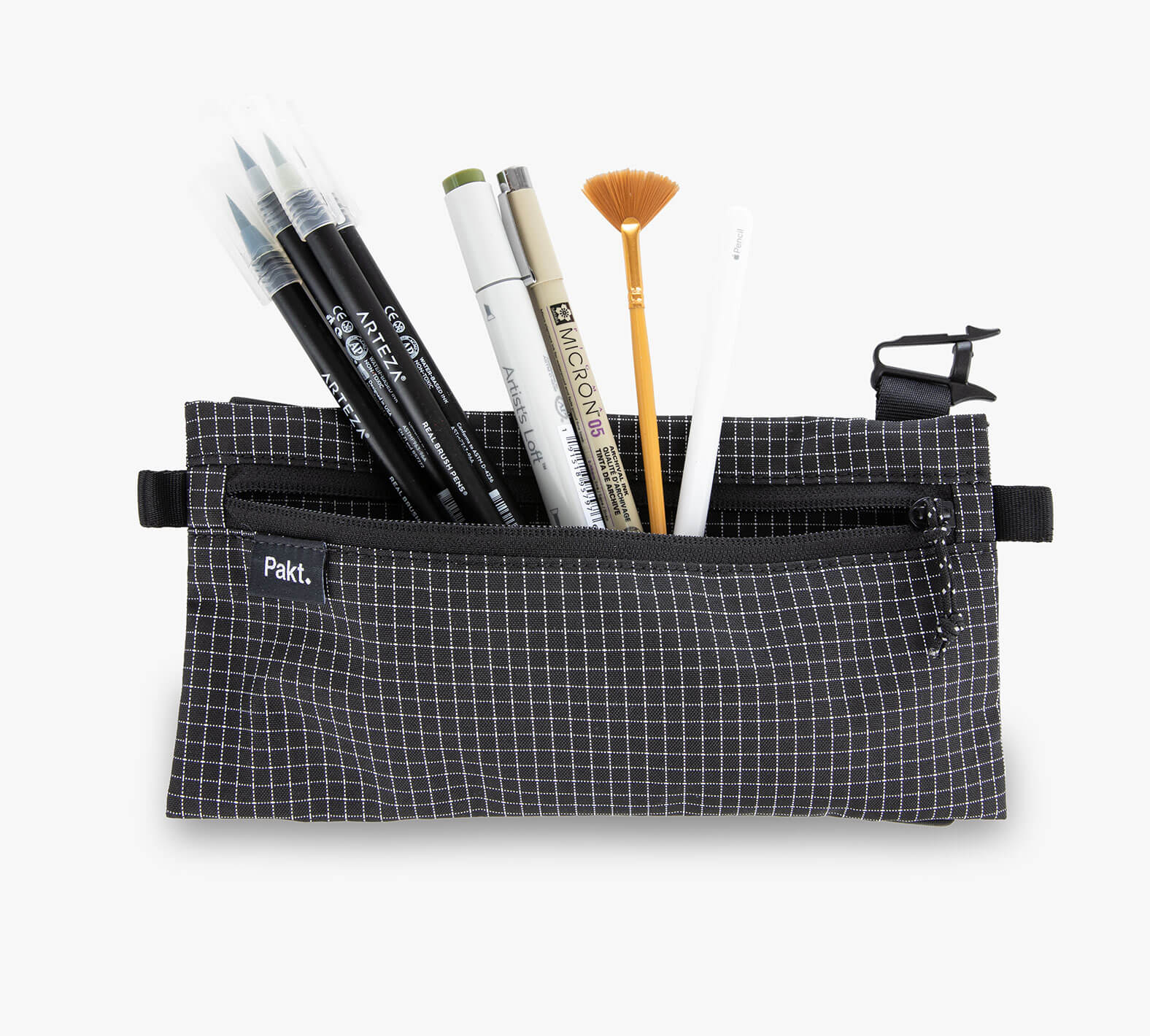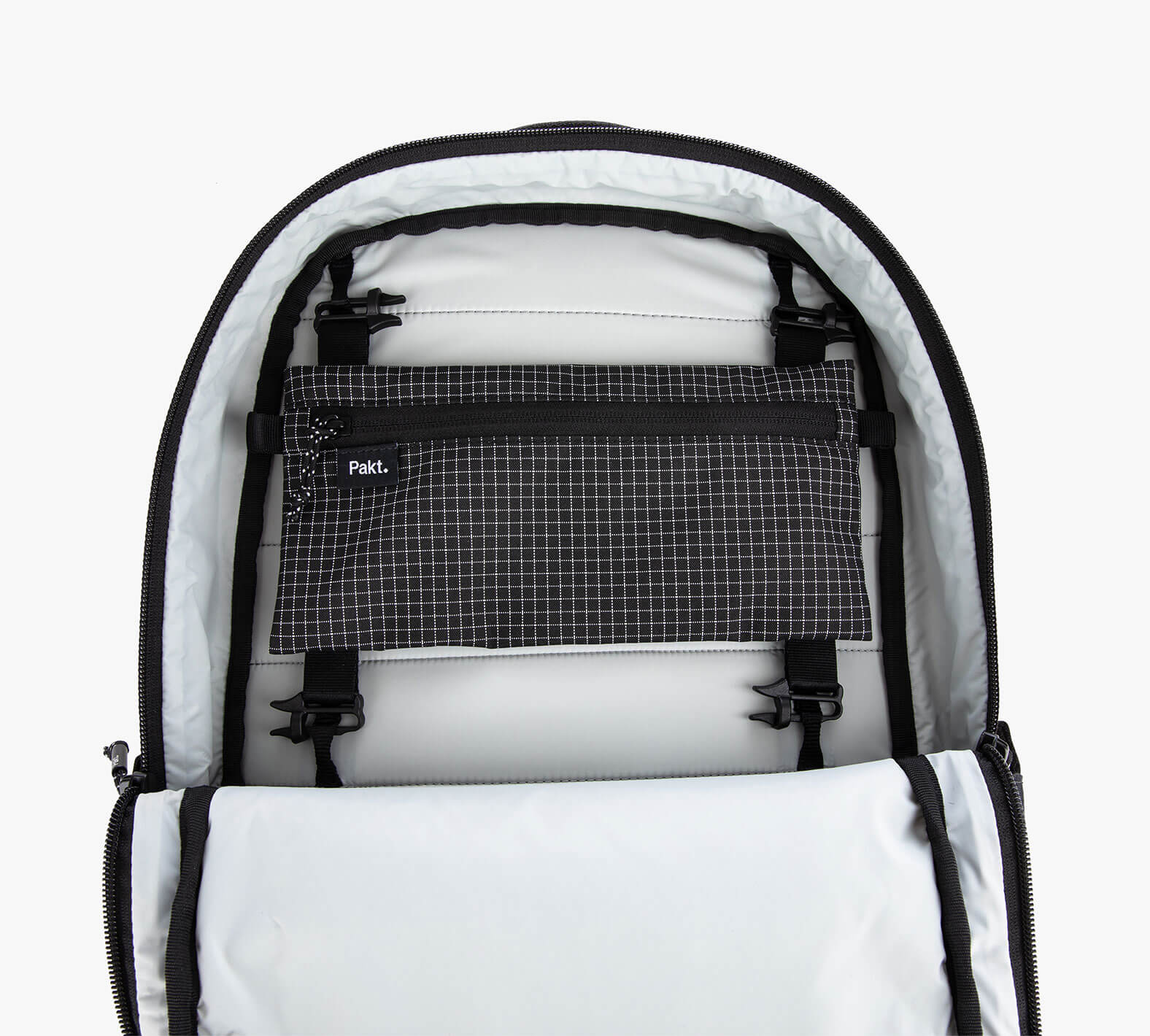 Clip-in Pouches
Notify Me When Available
Choose from three different pouch types for the ultimate organization. These handy pouches can be thrown into any bag, or clipped into place within the interior of the new Everyday 15L,Travel Backpacks, and other upcoming Pakt bags for quick access to your essentials.
Flat pouch Pencils, pens, cosmetics and personal care items, or any small accessories
3D pouch Cables, bulky chargers, or small devices
Waterproof pouch Toiletries, wet bathing suits, lunch, or anything else that has a chance of leaking
Ordering more than one product? Please note that your order will ship in one package when all items in your order are available.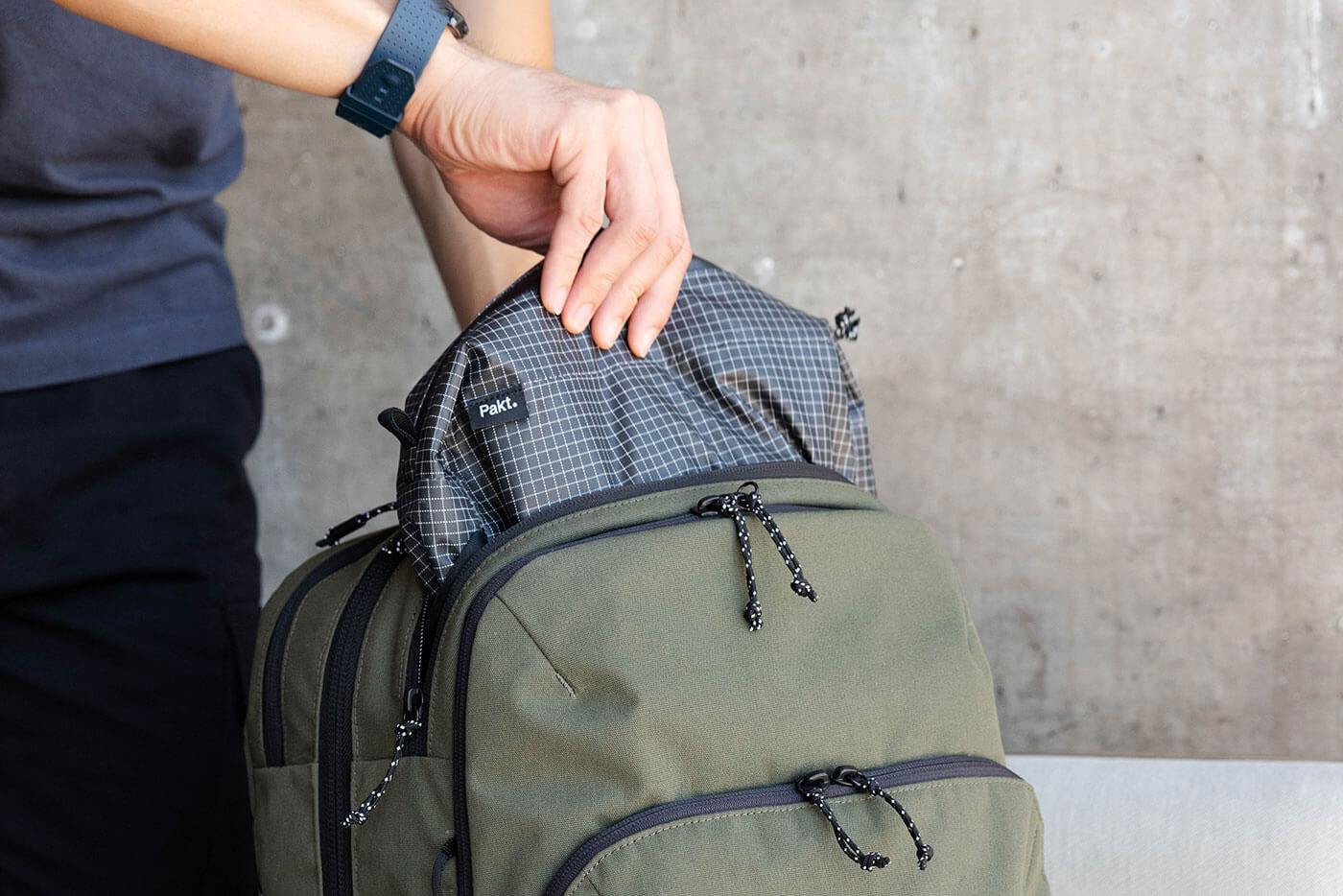 Clip pouches into the Travel Backpack near the top-access zippers for quick access. We suggest adding the waterproof pouch here for liquid toiletries.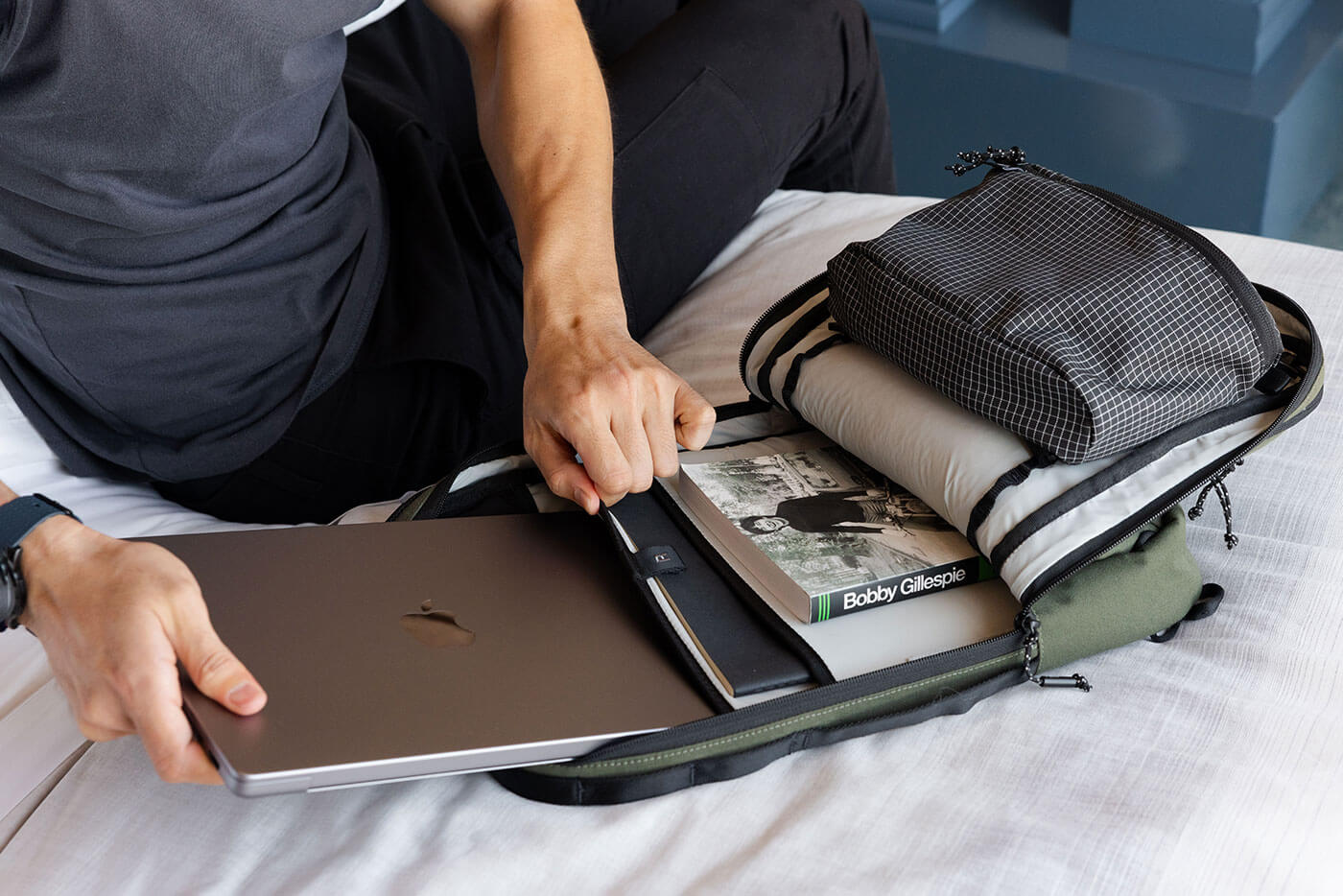 Attach the pouches daisy chain system inside the Travel Backpack and everyday bags. When you'd like to detach the pouches, simply unclip from the daisy chains and clip onto the pouch's loops.
Pakt on the go
See Pakt in the wild via posts from our community of those who #keeptravelsimple.
Flat pouch 1.4 oz / 12 x 24 x 1 cm; 4.7 x 9.4 x 0.4 in
3D pouch 2.2 oz / 14 x 24 x 8 cm; 5.5 x 9.4 x 3.1 in
Waterproof pouch 2.9 oz / 14 x 28 x 9 cm ; 5.5 x 11 x 3.5 in
200D ripstop nylon
Durable spring clips that clip back when not engaged
You can wipe, spot clean, or on occasion machine wash
We ship to the US, Canada, Australia, UK and more. Check out the full list of countries that we ship to here.
Yes, multiple pouches can fit onto the daisy chain system at a time, if desired.