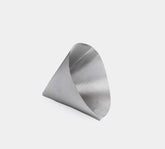 Reusable Pour Over Filter
$10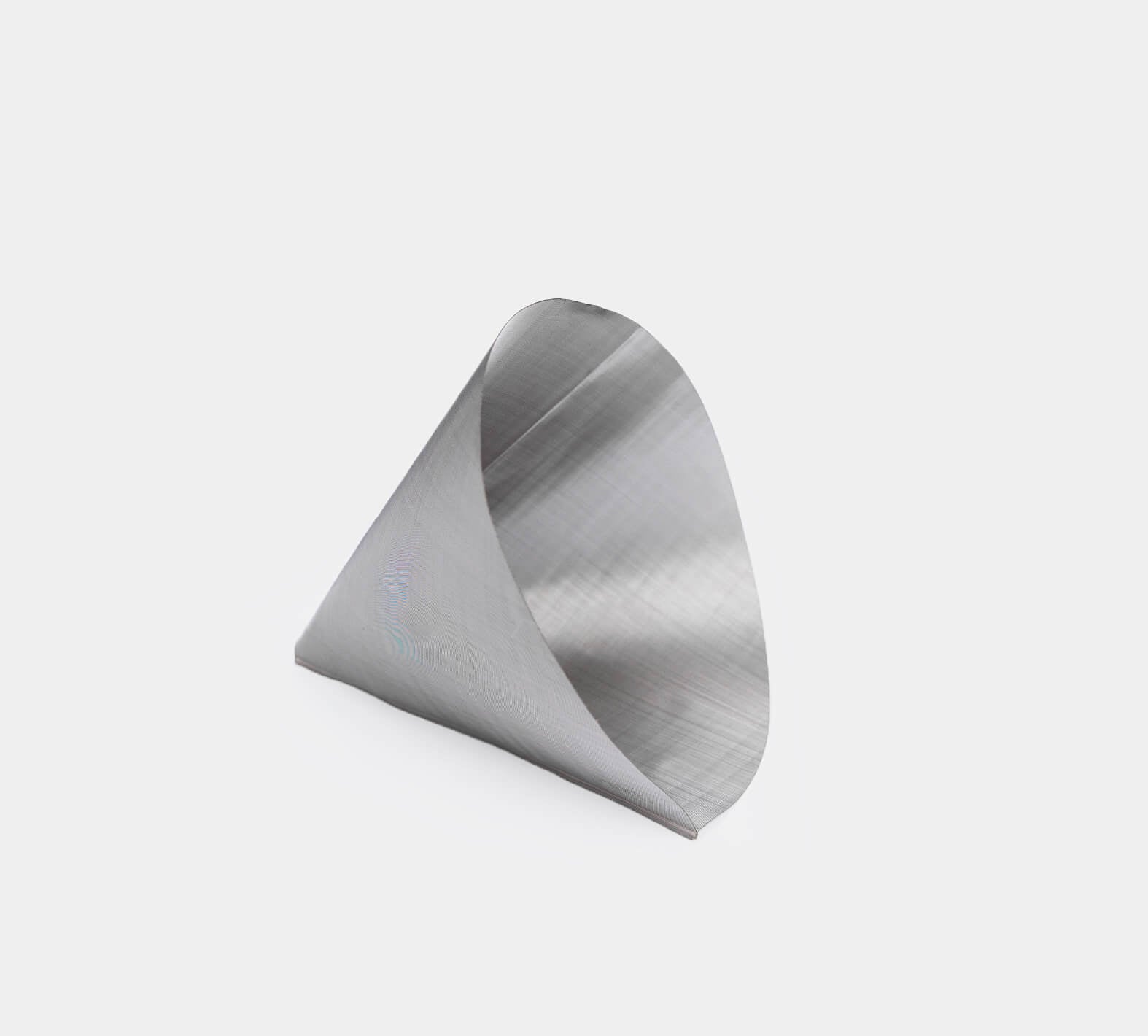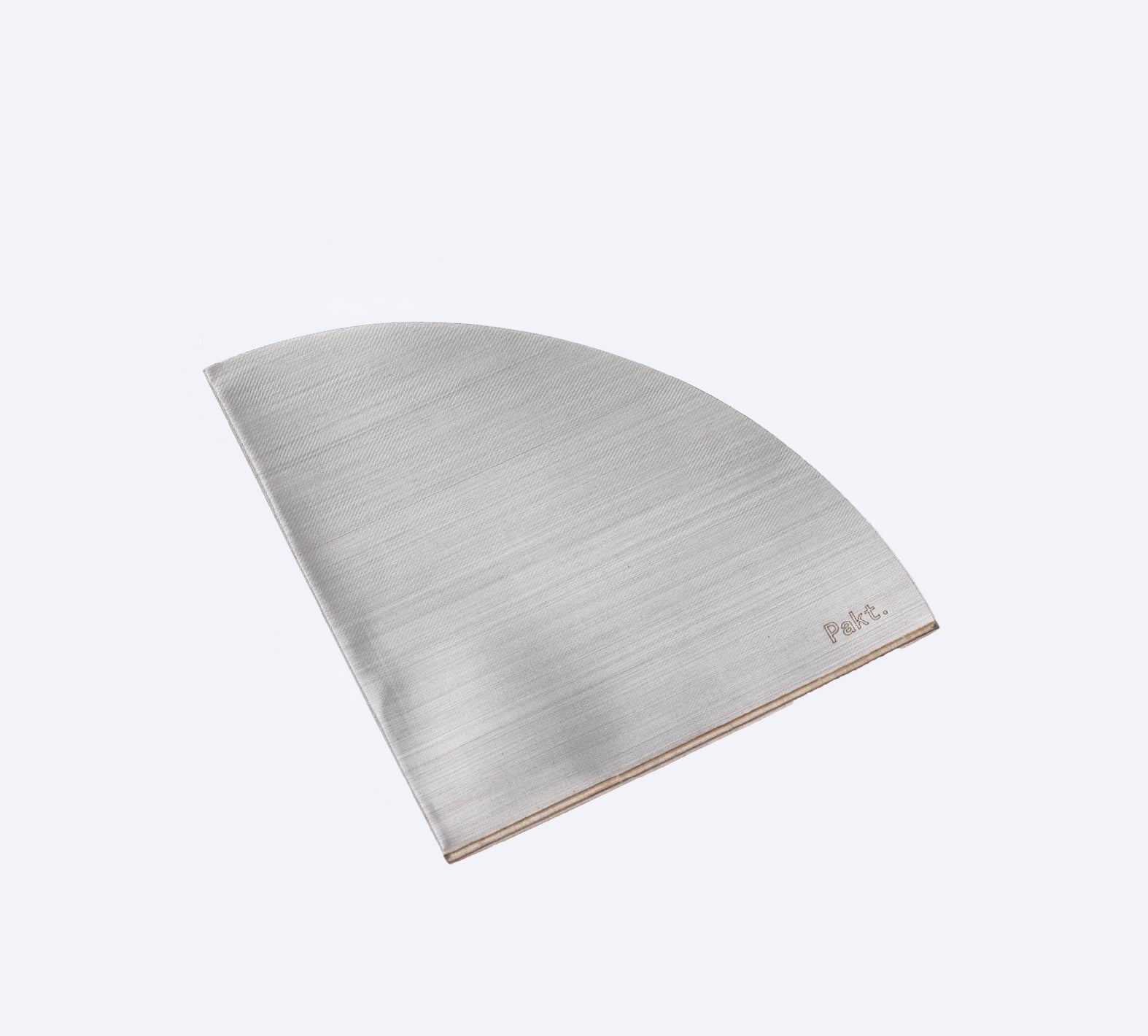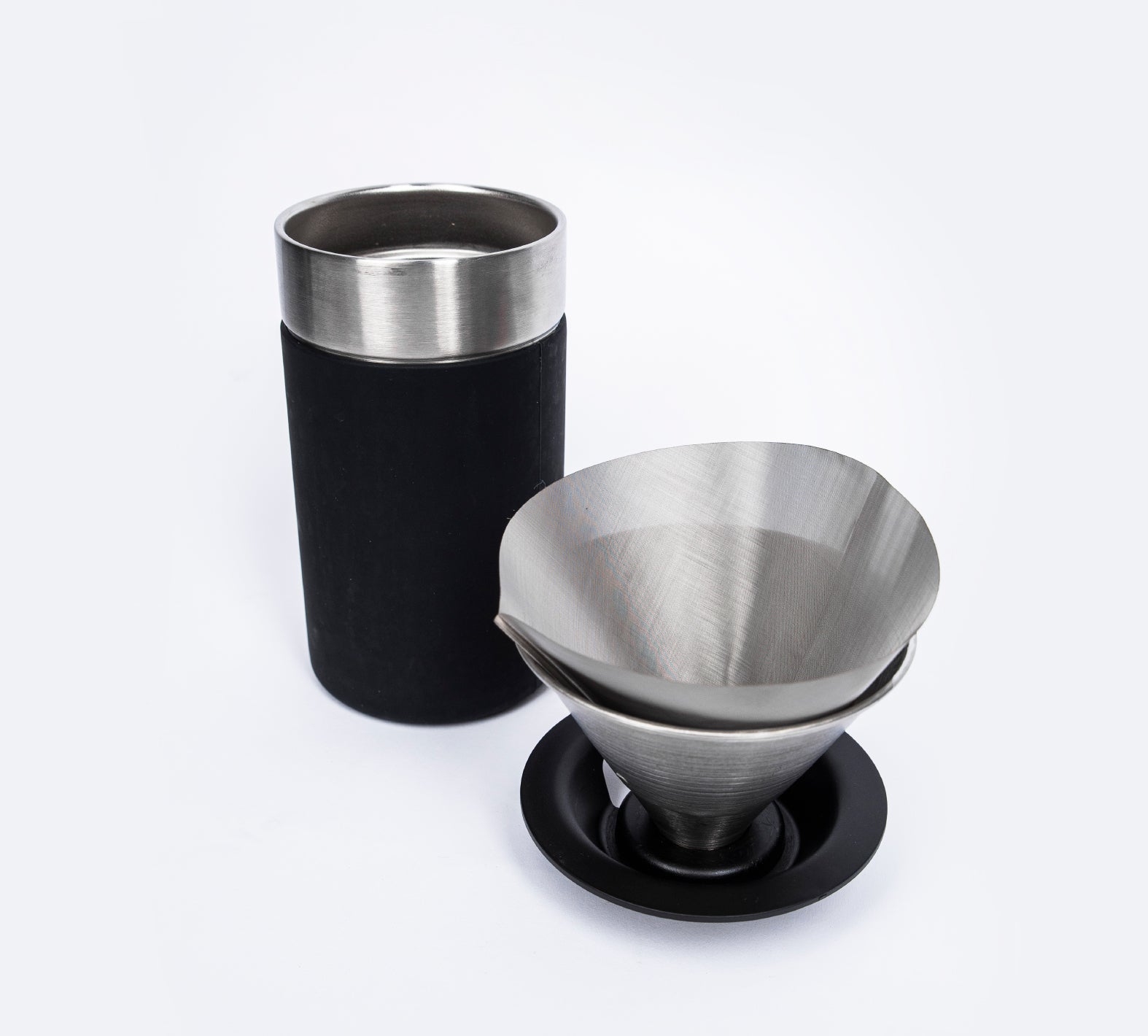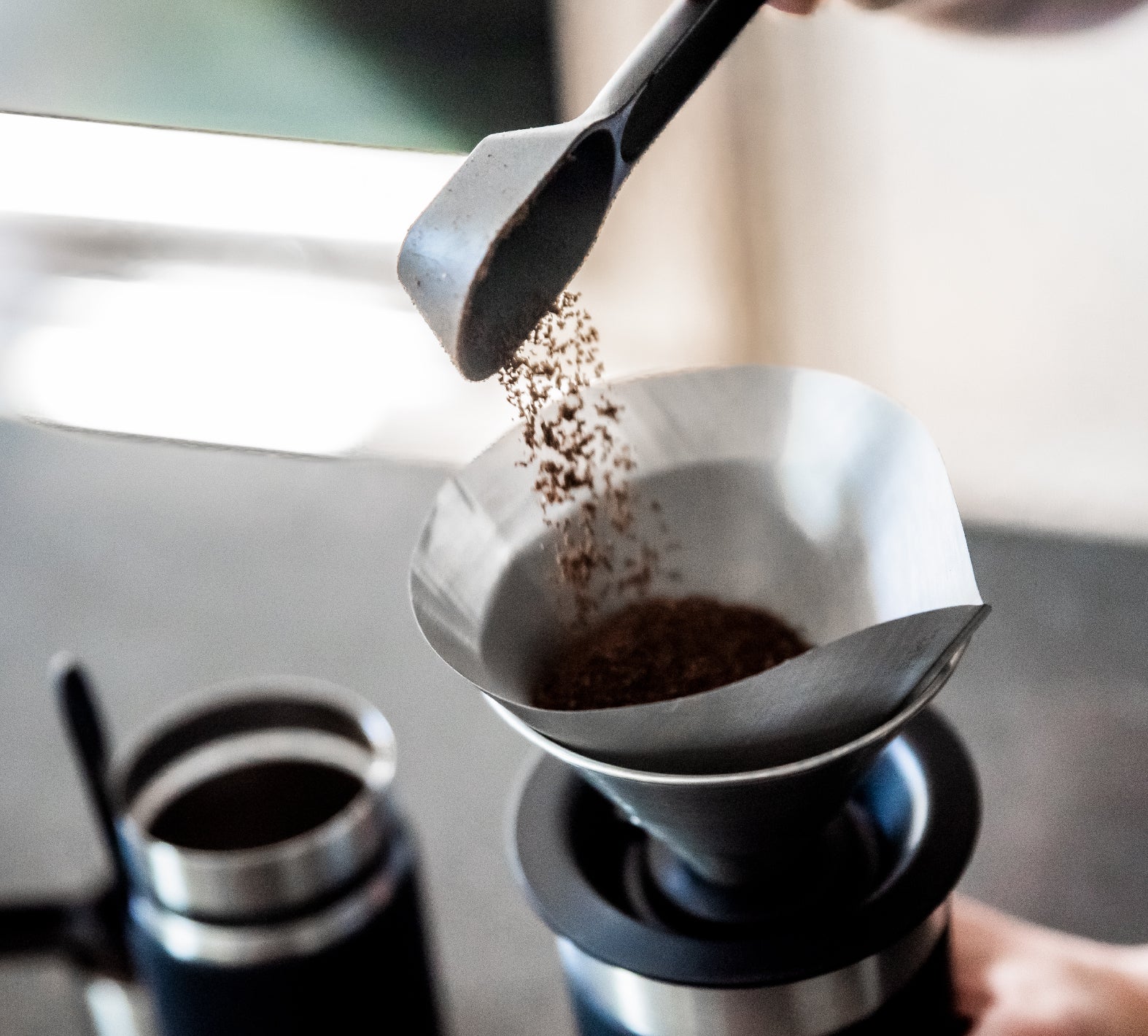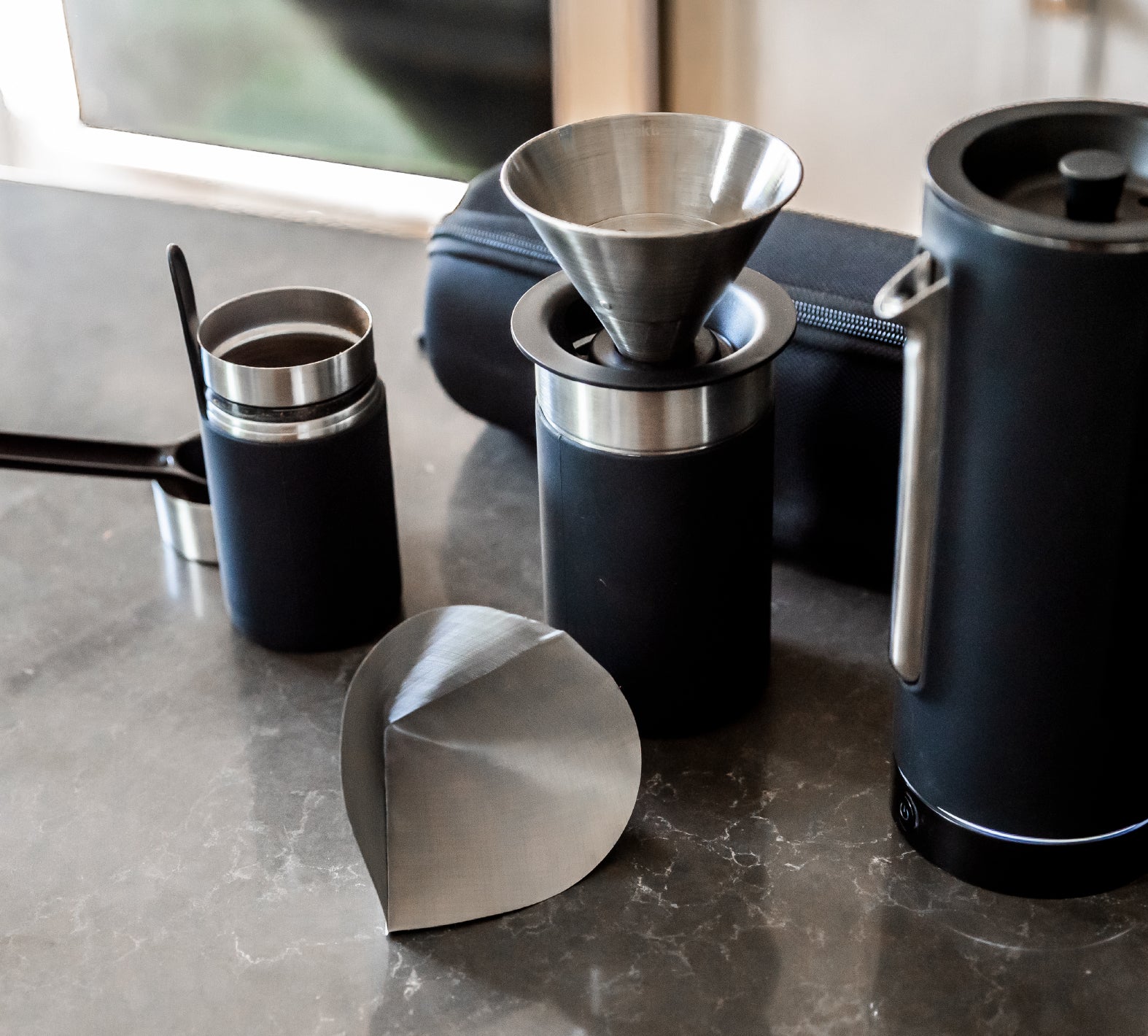 Reusable Pour Over Filter
Notify Me When Available
Cone-shaped reusable stainless steel mesh filter for pour over coffee brewers. Reduce waste with this eco-friendly alternative to disposable paper filters.
Compatible with the Pakt Coffee Kit and any Hario V60 size 01 pour over brewers

Durable and long lasting

Flexible and easy to pack
Ships to the U.S. only
Pakt on the go
See Pakt in the wild via posts from our community of those who #keeptravelsimple.
Easy to use and clean
First off the Pakt coffee system is the best thing I ever got for travel. The kettle size is perfect and it has level marks inside so you know how much you may need. It also shuts off when ready. But with everything in 1 kit the only thing I take along is a mini scale. With the flexibility of using paper or the folding stainless filter I'm all set. This filter is easy to clean even in hotel rooms and my coffee turns out amazing. Plus the wife loves tea and again the best system for making water hot. As well as instant soups or other things. Pakt customer service is amazing and the reply quickly via email. Cannot beat this system, this filter and this company!!
Great travel coffee system, wish the filter was a bit less delicate.
Got it, used it on a work trip to vegas and vowed never to travel without it again. Only con I can see is the metal filter is delicate (already have the beginnings of a small tear from folding). Bought a back up one just in case ($7 shipping on flat metal filter?!?). But the nature of a reusable filter is that it will be delicate and treat it accordingly - it's an expendable and will need to be replaced at some point. The system is great and got used several times a day while in my hotel room during my gig.