The Anywhere 25L Duffel
$210
The Anywhere 25L Duffel
Notify Me When Available
The Anywhere 25L Duffel is packed with features. This small but mighty bag makes an incredible family organizer, compact overnight bag, personal item for flights, or your go-to for everyday use. ⁠⁠
Multiple exterior pockets for easy access to tech, chargers, travel docs, and snacks
Interior laptop compartment fits up to 16" devices, 12" pocket for e-readers or iPad
Luggage strap to secure on the handles of your rolling luggage
Durable water-resistant materials made from recycled single-use plastic
#ffffff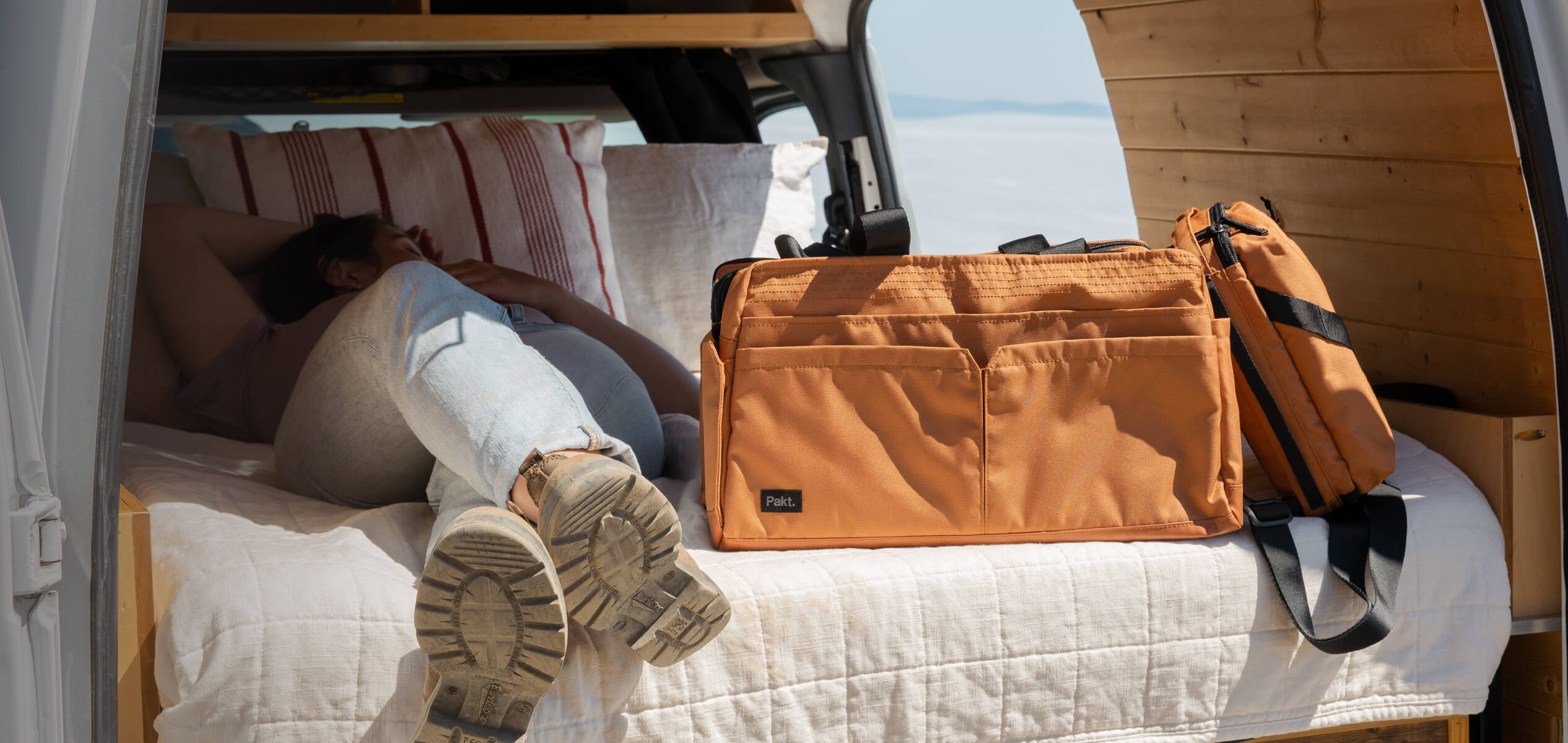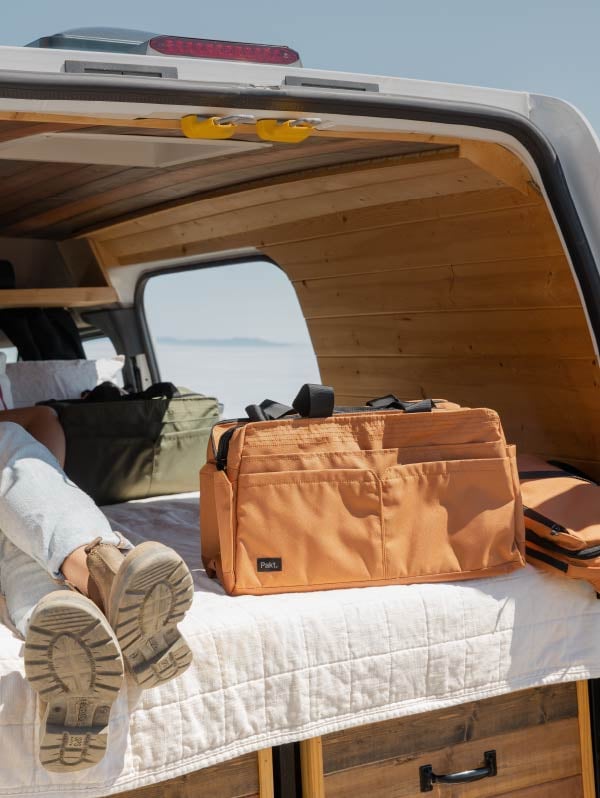 Travel like a pro, live like a local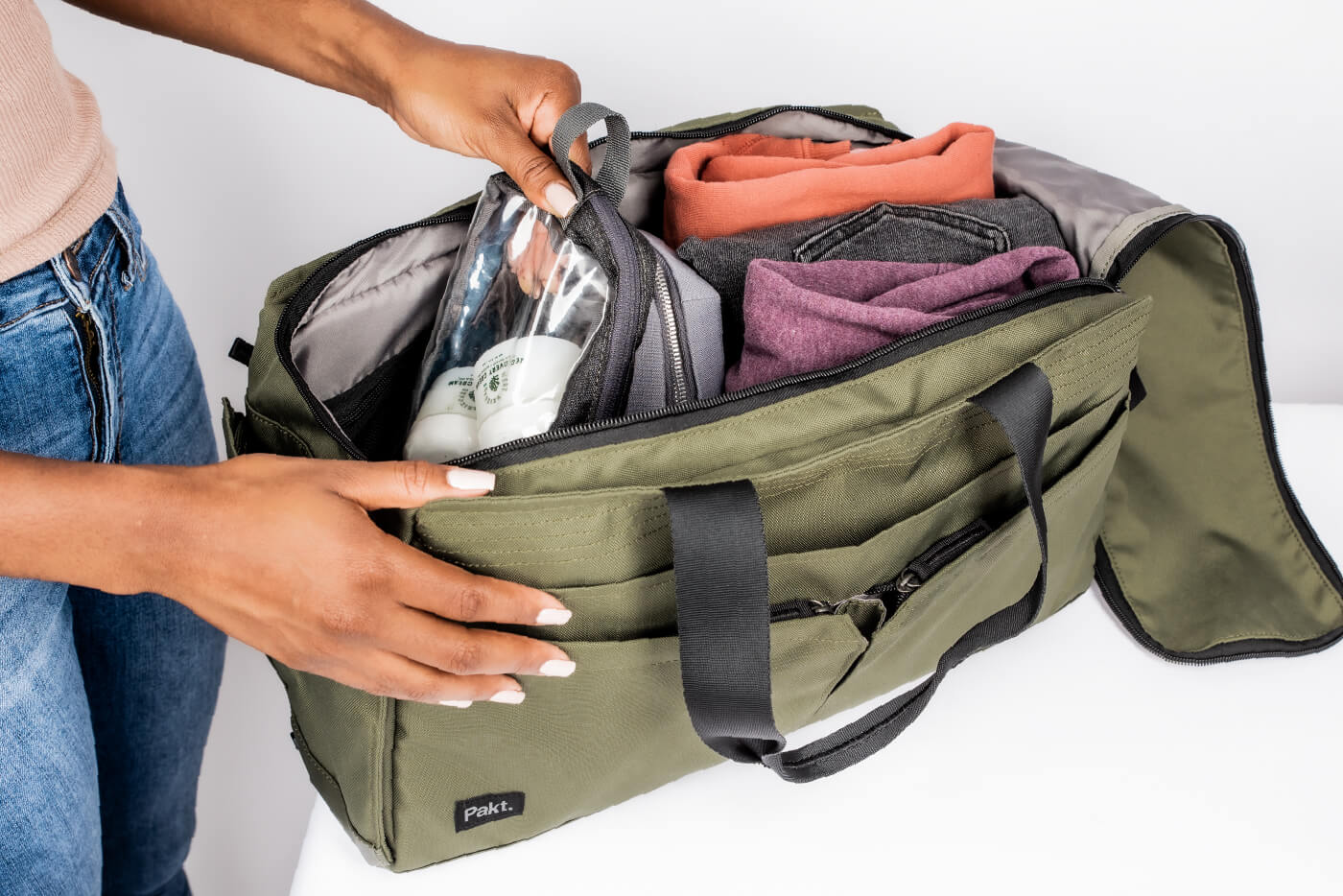 Flying solo? Pack all of your flight essentials, and secure the duffel onto your rolling luggage. You'll have access to all of your tech, snacks, and reading material while in-flight, with room to spare for a change of clothes and toiletries.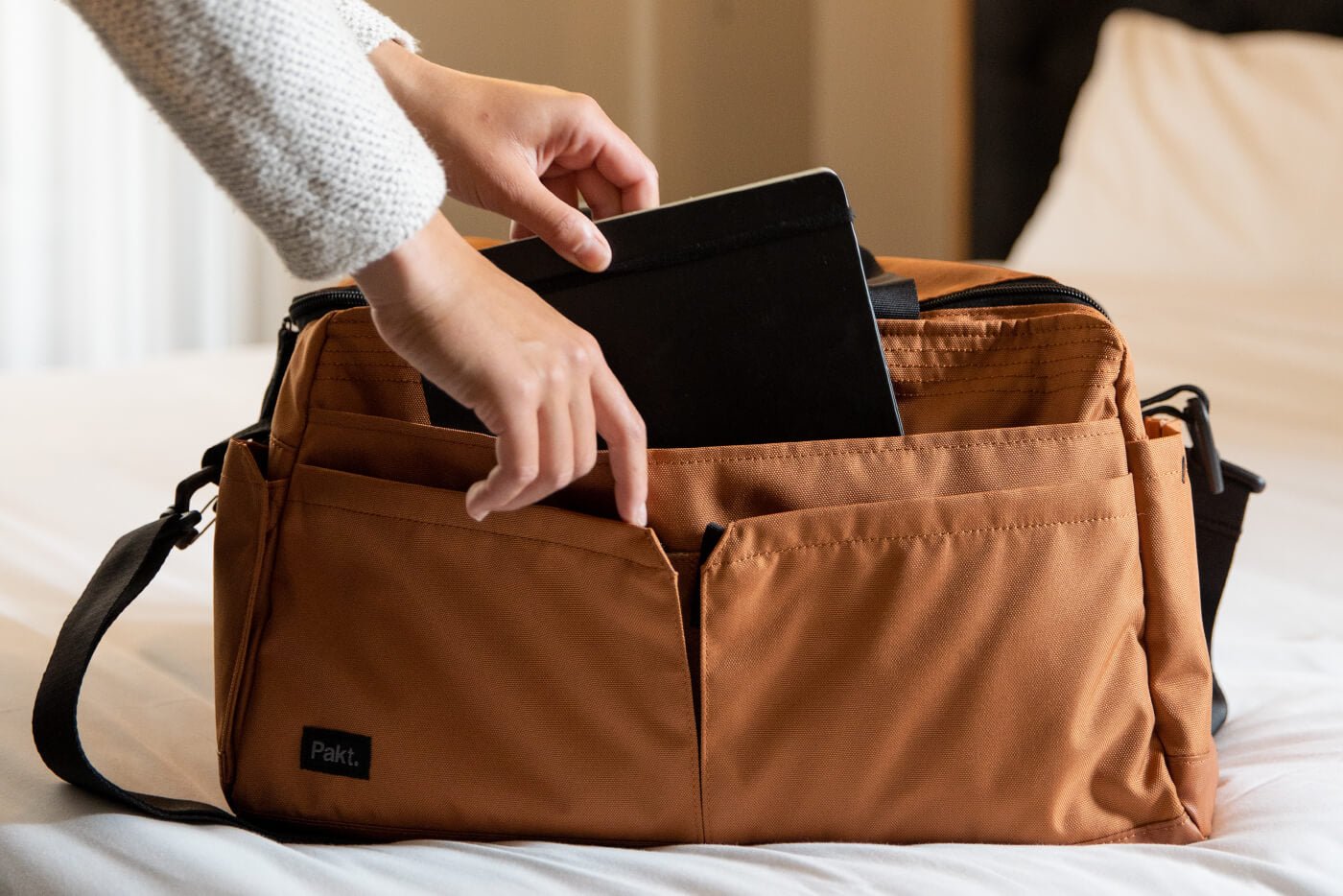 The layout and features are designed to perfectly hold all the things your group will want access to while on the road within reach. This is the perfect home-base to keep everyone's snacks, gadgets, and passports in for easy access and happy seatmates.
Front / back oversized media pockets
Seven exterior pockets
Two oversized exterior water bottle pockets with a waterproof lining
How @tk_north travels with the Anywhere Collection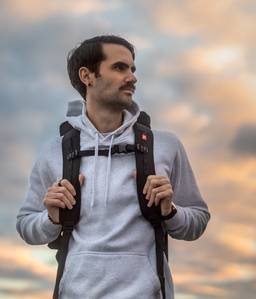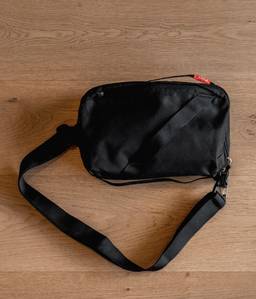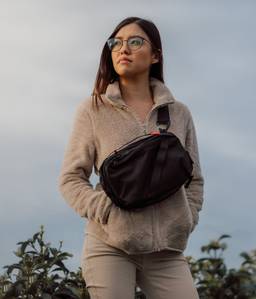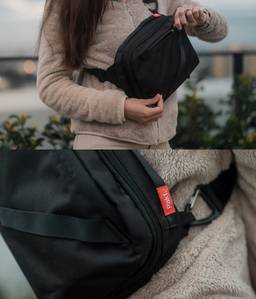 Pakt on the go
See Pakt in the wild via posts from our community of those who #keeptravelsimple.
43 x 20 x 25 cm / 17 x 8 x 10 in
1.8 lbs
25 L capacity
900D rPET (recycled polyethylene terephthalate) exterior in Green, Black, or Adobe
150D grey polyester interior
Durable water resistant coating
Heavy duty TPU water resistant bottom panel
Tough Duraflex hardware and YKK zippers
Heavy duty bar-tacks reinforce all handles and stress points
You can wipe, spot clean, or on occasion machine wash it
Recommended with a Qualification About Its Price
I am giving a qualified recommendation to The Anywhere 25L Duffel. Admittedly, the form factor (small duffel, double zipper top, many organizational spaces, etc.) of The Anywhere 25L Duffel are extremely useful and not available from other competitors. At the same time, I feel that the $200+ price of the duffel is too much for such a small bag. I am happy with the bag, particularly when used as a passenger seat companion on road trips, but I can't help but feel that I overpaid for its presence.
Great Bag, sub par magnets
Nearly everything about this bag is perfect for my daily commute to Manhattan. It's stylish, organized, and carries all my daily essentials for gym and work. The only flaw are the magnets on the stash pocket. They aren't strong enough to keep it closed while empty.
Laptop pouch issue
Will be using next week. Except for the laptop pouch I believe it will be great. Re the laptop, 25L side pouch fits my MBP 16, which was reason for purchase. Disappointed that laptop pouch closure strap is too short to snap in place. Otherwise 5 stars. Is there a fix? Can we get a short strap extension with snaps?
Too Small
I'll need a larger size. A 30 or 35L bag is likely the right size for me. I can barely fit a sweatshirt, shoes and gym pants in this.
We ship to the US, Canada, Australia, UK and more. Check out the full list of countries that we ship to here.
It can fit up to 16" devices and then there is an extra 12.5" pocket for an e-reader or iPad
Yes, the Anywhere 25L Duffel is carry-on friendly and makes an excellent personal item
The Pakt 25L Duffel and 50L Duffel/Backpack hybrid are both water resistant with a combination of DWR and TPU coating.