Using a backpack for travel will provide the mobility you need to explore the world, no matter where your journey takes you. Backpacks are tough, spacious, and comfortable to carry, but not all travel backpacks are created equal. 
The Pakt Travel Backpack takes the luggage game to a whole new level with advanced organization and over 20 features that give you a first-class, headache-free travel experience. Here's a few reasons why the Pakt Travel Backpack is the best carry-on option for travel in 2023.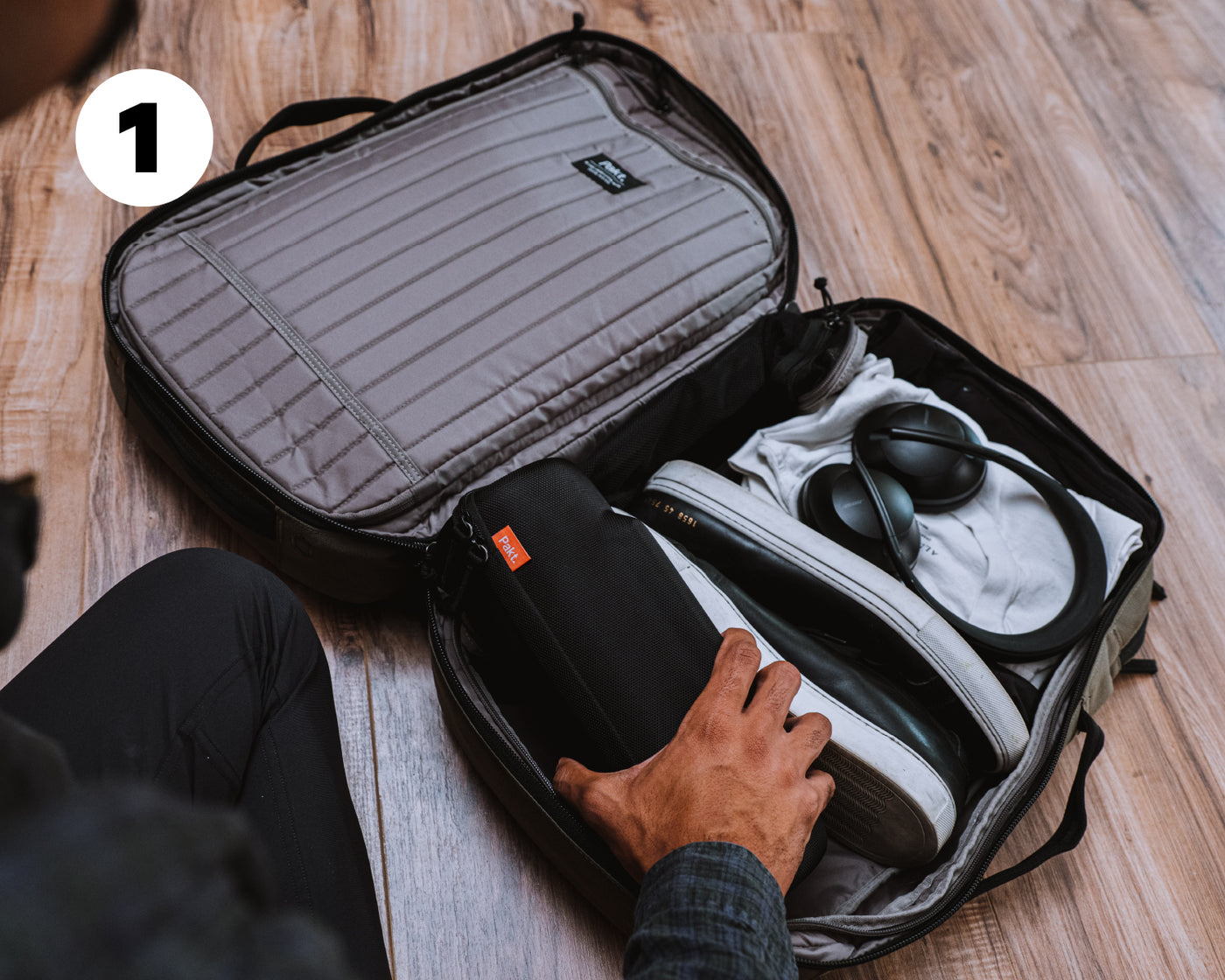 The clamshell design makes it easy to pack & stay organized throughout the duration of your trip.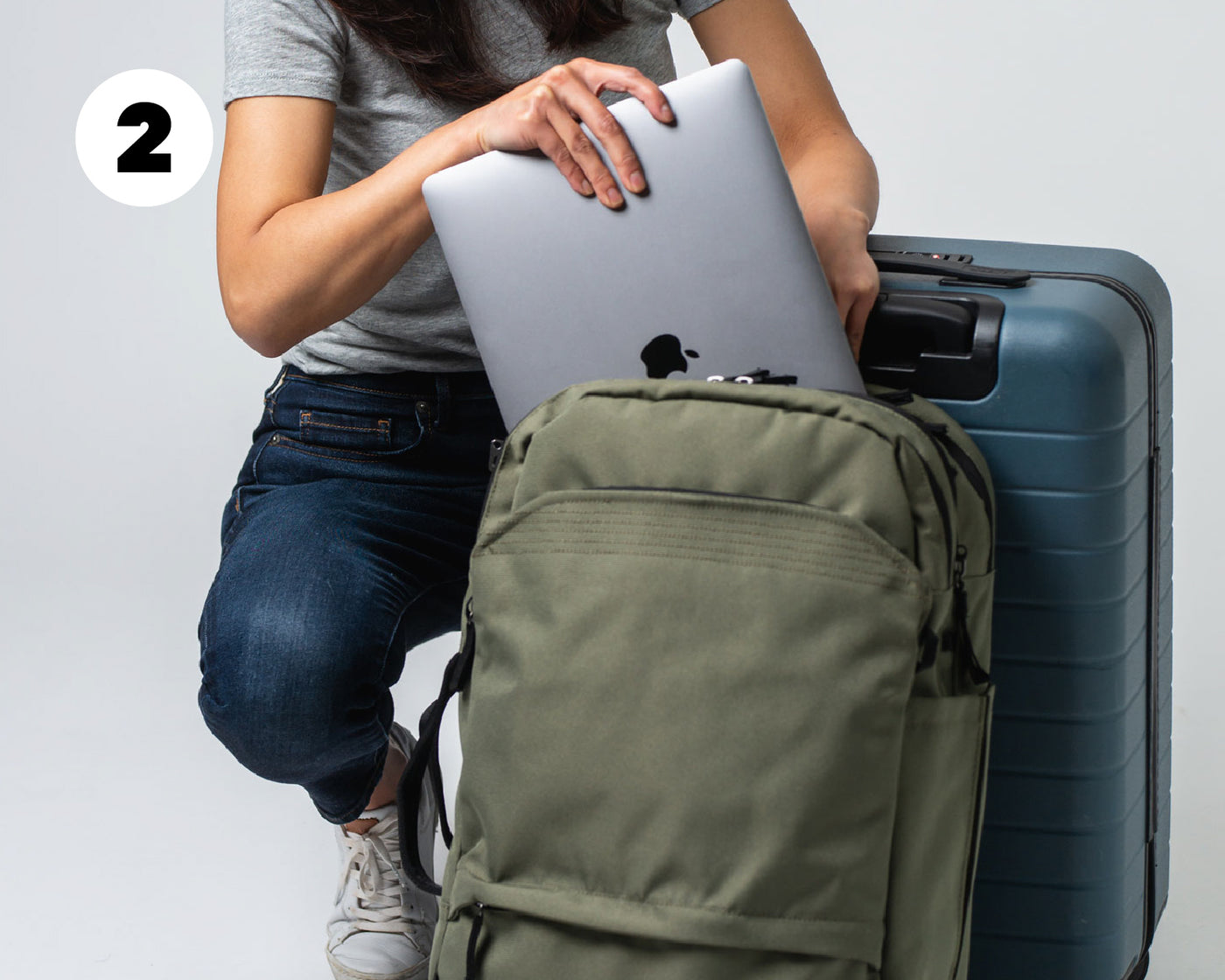 Easy access padded laptop sleeve streamlines your security line process. Simply remove your laptop and tech from the top-access zippers and breeze through the line.
The trekking inspired harness system provides a comfy carry when hustling to your gate or casually strolling from one end of the airport to another.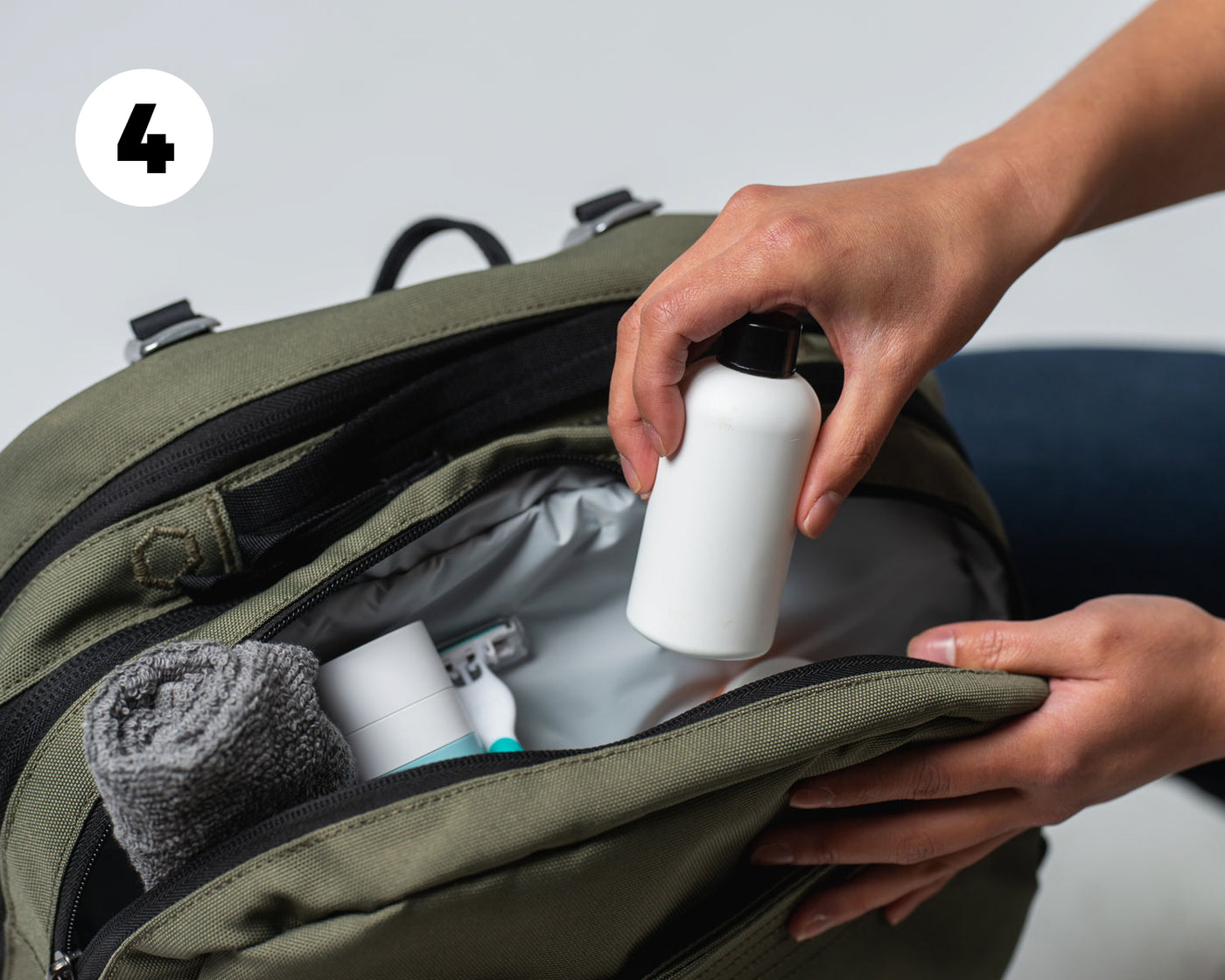 The top-loading water-proof pocket keeps toiletries or wet bathing suits completely separate from the rest of your things.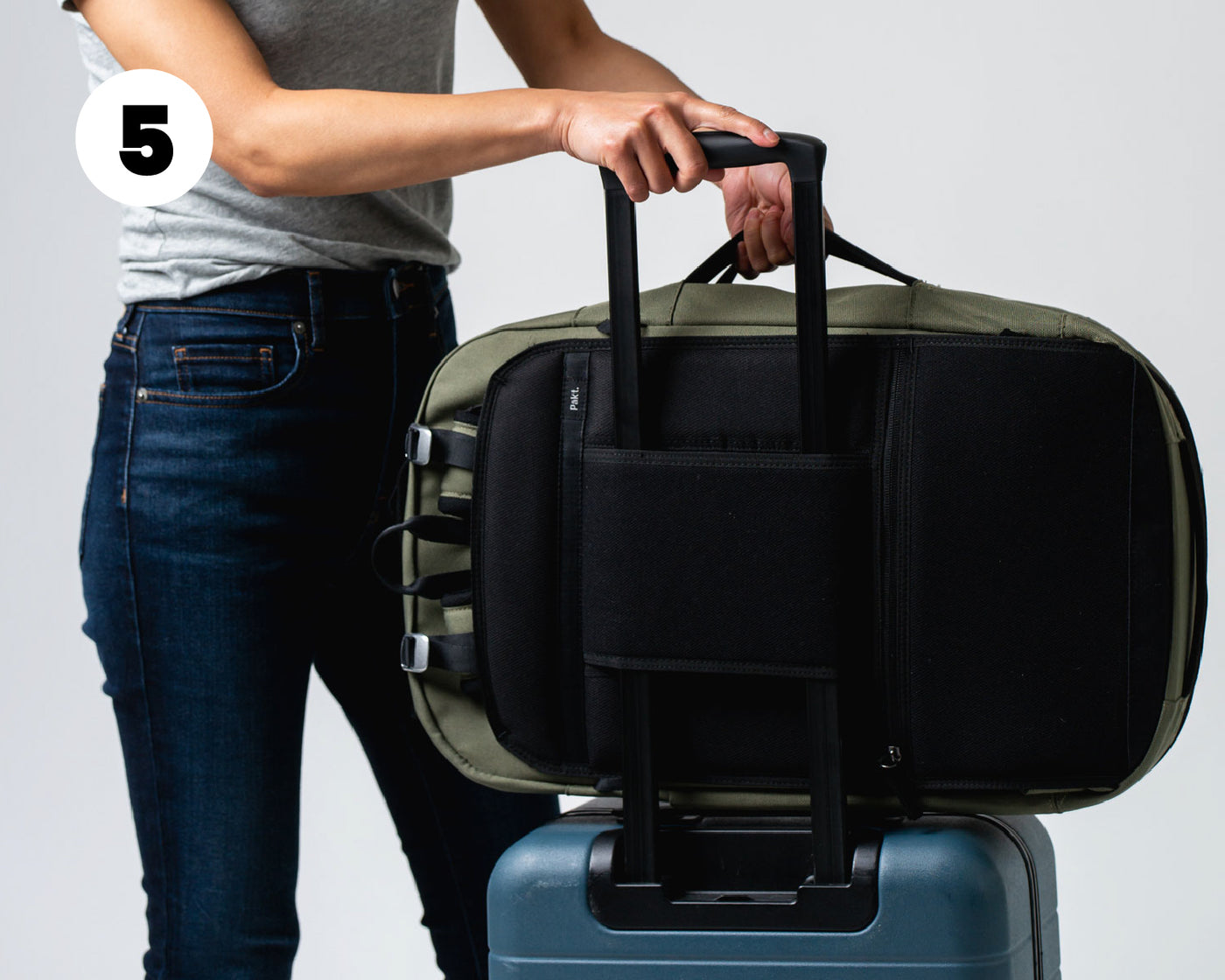 Not a one bag traveler? There's a handy slot to connect to your suitcase handles.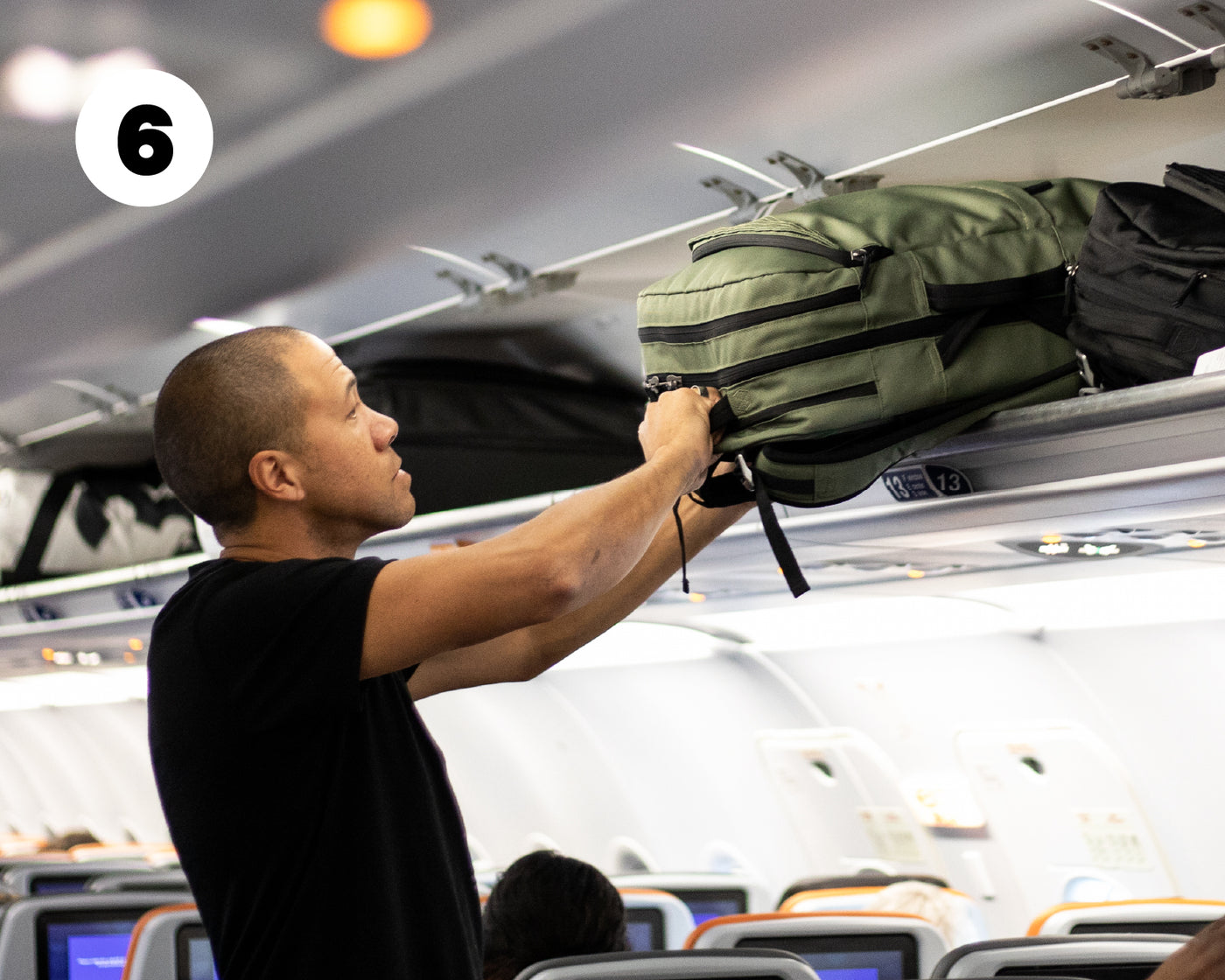 Lastly, it's carry-on friendly, and designed to fit into the last overhead space available or under the seat in front of you. The perfect hack to avoid gate check stress.