Gear Hauler
Notify Me When Available
A 60L open carry crate that quickly converts to a massive 120L zippered tote. Load it up with anything from sporting goods, to camping gear, to groceries or any other hard to pack items.
Semi rigid lower half and a soft upper half that expands depending on the use case

Convenient handles on all sides 

Durable water-resistant fabric made from recycled single-use plastic

Heavy duty TPU coated waterproof bottom panel
#ffffff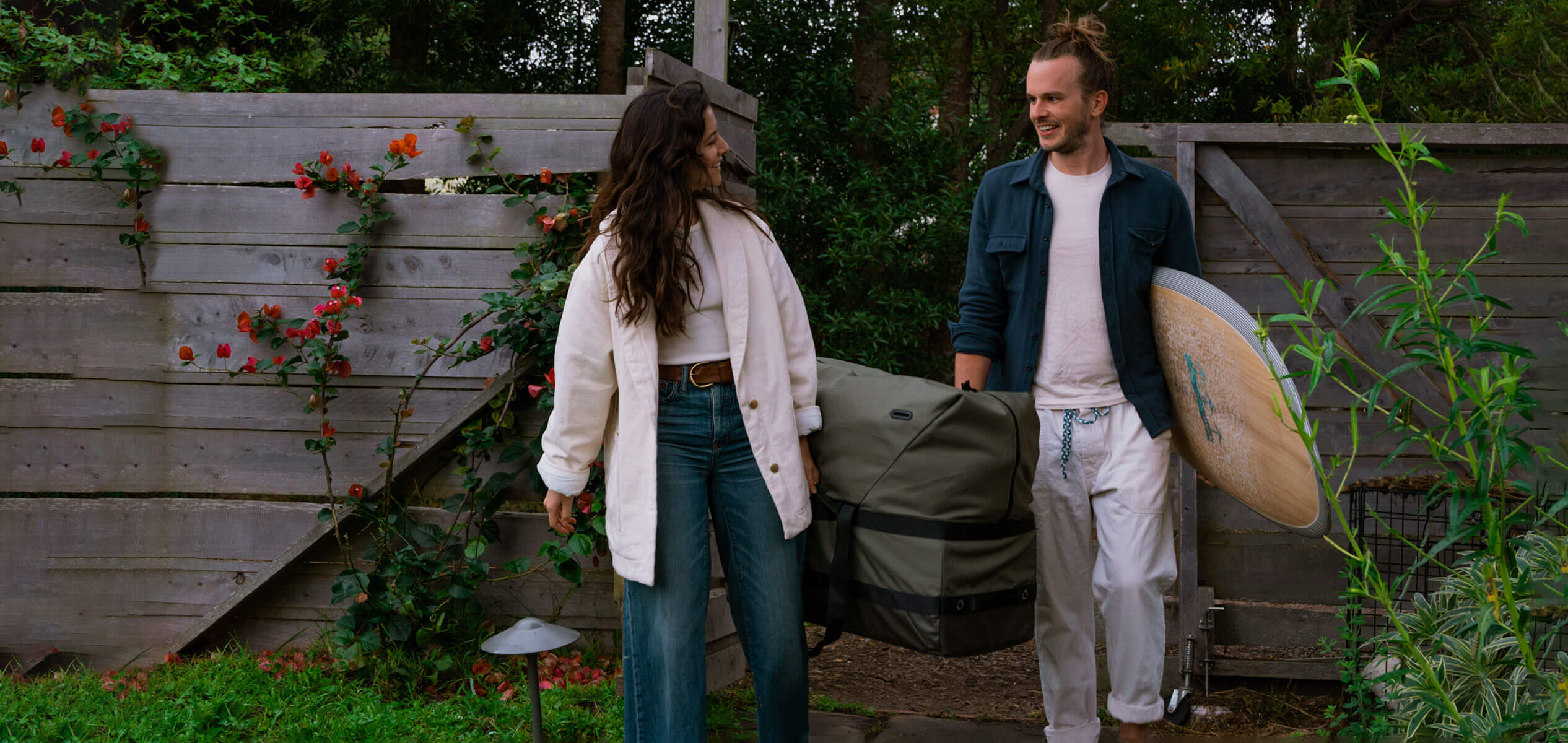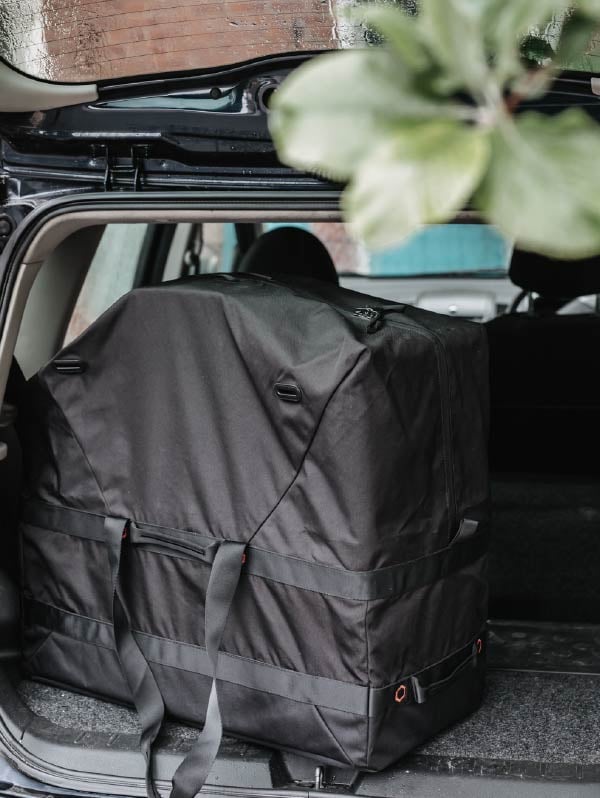 Carry anything, go anywhere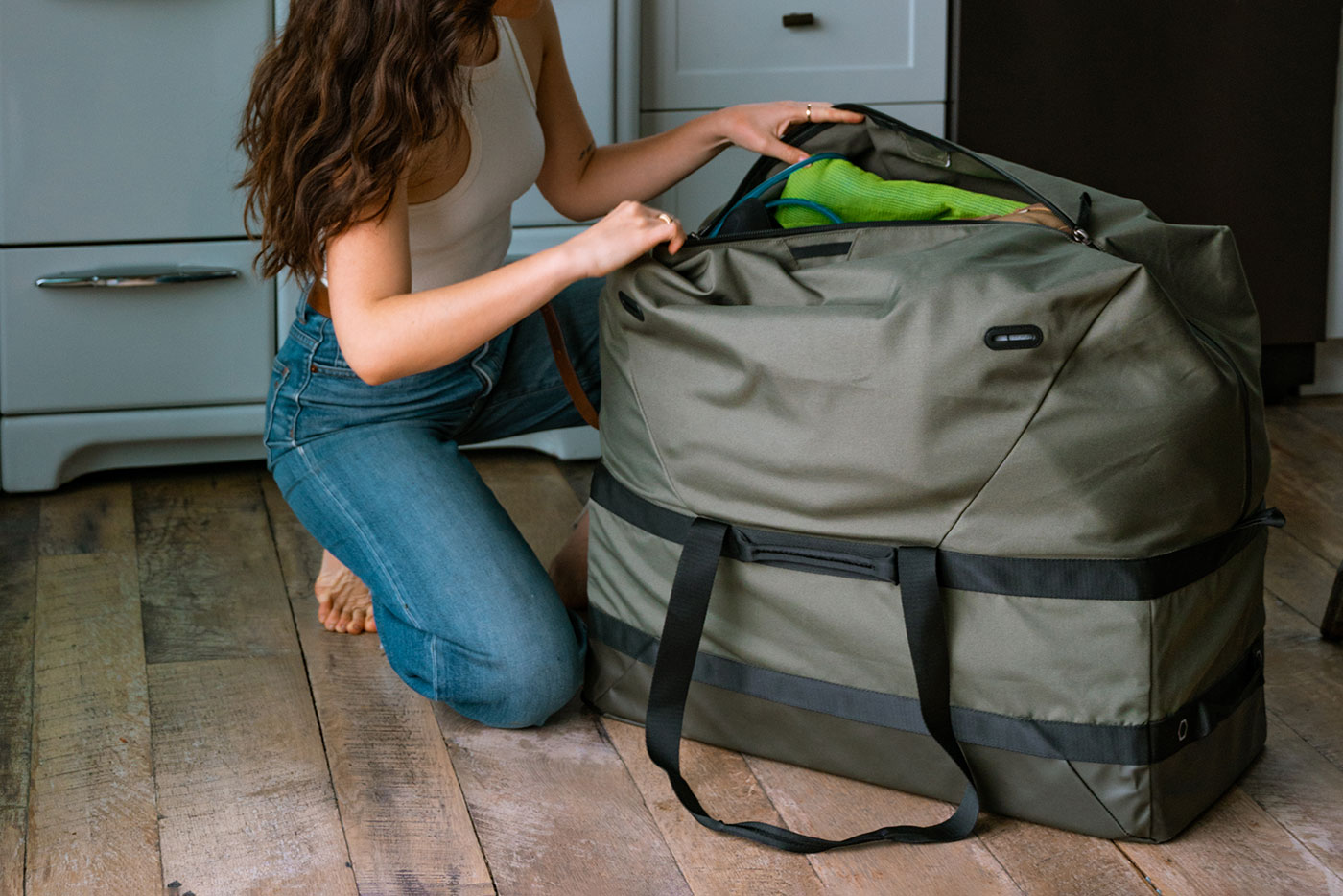 Extra long handles for over-the-shoulder carry
Vent holes for easy expansion
Convenient handles on all sides makes sliding the Gear Hauler in and out of a vehicle easy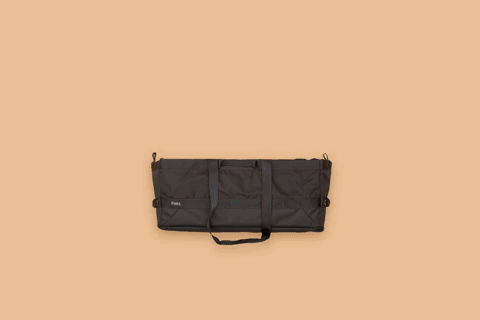 This bag takes everything you love about those blue catch-all totes from your local Swedish retailer and raises the bar to create something designed for many years worth of epic adventures.⁠⁠
How @tk_north travels with the Anywhere Collection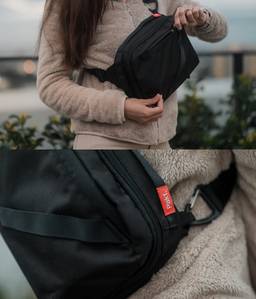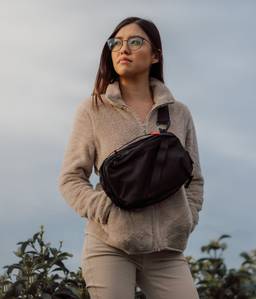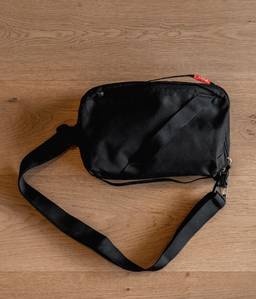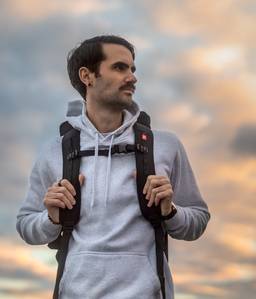 Pakt on the go
See Pakt in the wild via posts from our community of those who #keeptravelsimple.
64 x 30 x 25 cm / 25 x 12 x 10 in
4 lbs
Expands from 60L to 120
900D rPET (recycled polyethylene terephthalate) exterior in Green or Black
150D grey polyester interior
Durable water resistant coating
Heavy duty TPU water resistant bottom panel
Tough Duraflex hardware and YKK zippers
Heavy duty bar-tacks reinforce all handles and stress points
You can wipe, spot clean, or on occasion machine wash it. Remove rigid, interior panels before machine washing.
Perfect!
Great piece of gear. Fits in the boot of my SAV perfectly for daily use. Transitions for beach and camping use with ease. As with all Pakt bags, love the materials.
Do you even Costco though?
I LOVE this bag. I purchased the entire Anywhere collection from Indiegogo and this is by far the best, most unique, and overall coolest bag in the collection (followed closely by the 25L duffel). If you shop at Costco, IKEA, or literally anywhere else this is the bag for you. If you camp or spend a lot of time at the beach, this is the bag for you. It has SO many uses I can't imagine why anyone wouldn't buy this. It has paid for itself about 10 times over already. I know what I'm getting everyone for Christmas already 🤣
Bag of Holding
TLDR: If you have children, buy this bag.
This thing is like a Bag of Holding...except I didn't have to slay an ancient red dragon to loot it. Or, if you're a bit younger, it's as if Hermione took a tote bag and cast an Infinite Extension Charm upon it.
We received this bag just before a road trip to Bentonville, AR for some mountain biking. I comfortably stored all mountain bike gear for a family of five in it...and it was still comfortable to carry. This includes shoes, helmets, pads, Camelbaks, and tools. Amazing. Bag.
We ship to the US, Canada, Australia, UK and more. Check out the full list of countries that we ship to here.
The Gear Hauler is water resistant with a combination of DWR and TPU coating.