THE ultimate travel bag guide
The 5 best bags for all your travel in 2023
New Year, new gear. It's time to refresh your travel staples with gear that will take all the headaches out of travel in 2023. We've rounded up the best bags for any itinerary that the new year has in store.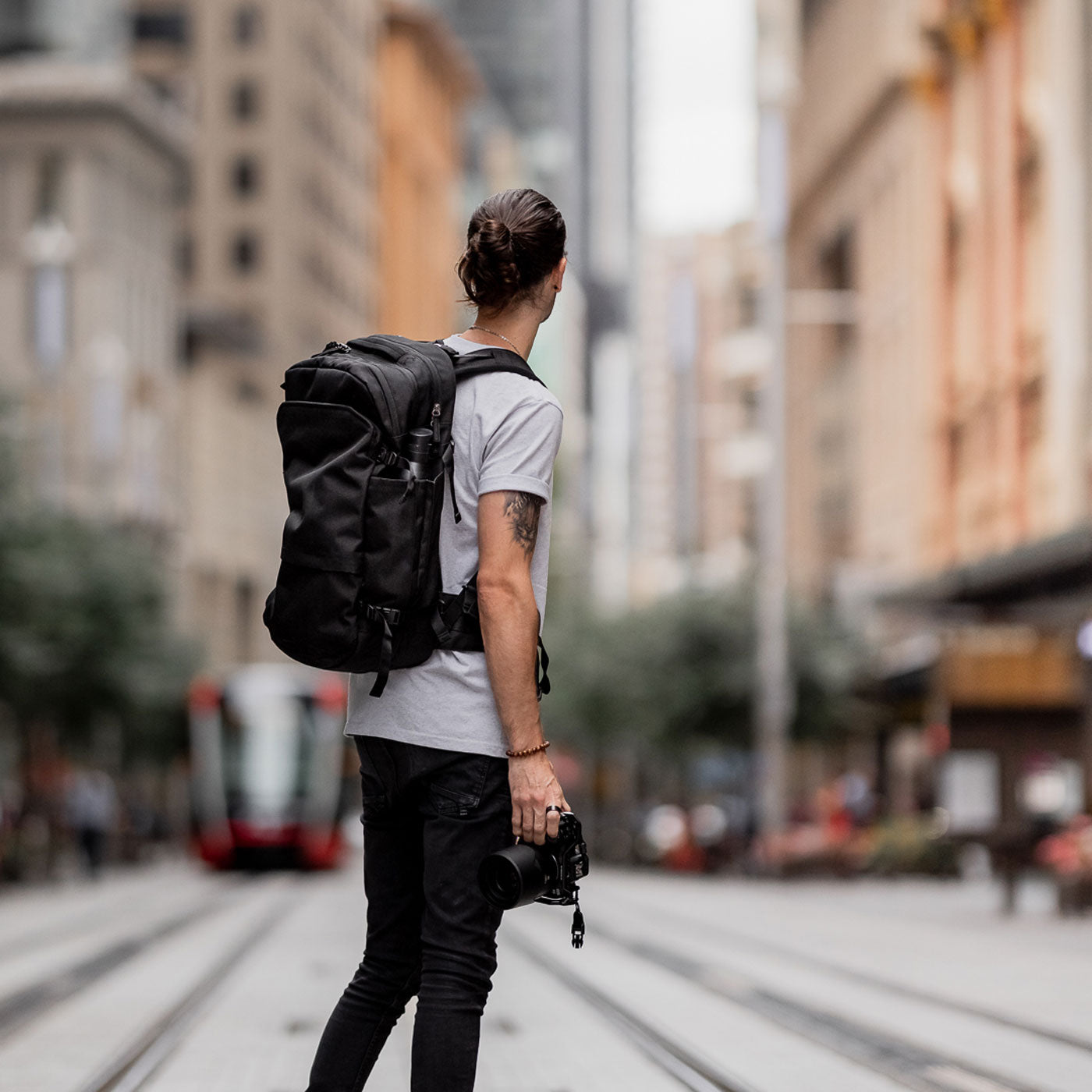 1: The Pakt Travel Backpack
Top-rated for carry-on and air travel
The Pakt Travel Backpack is the go-to bag for jetsetters and travelers on the move for 1-2 weeks.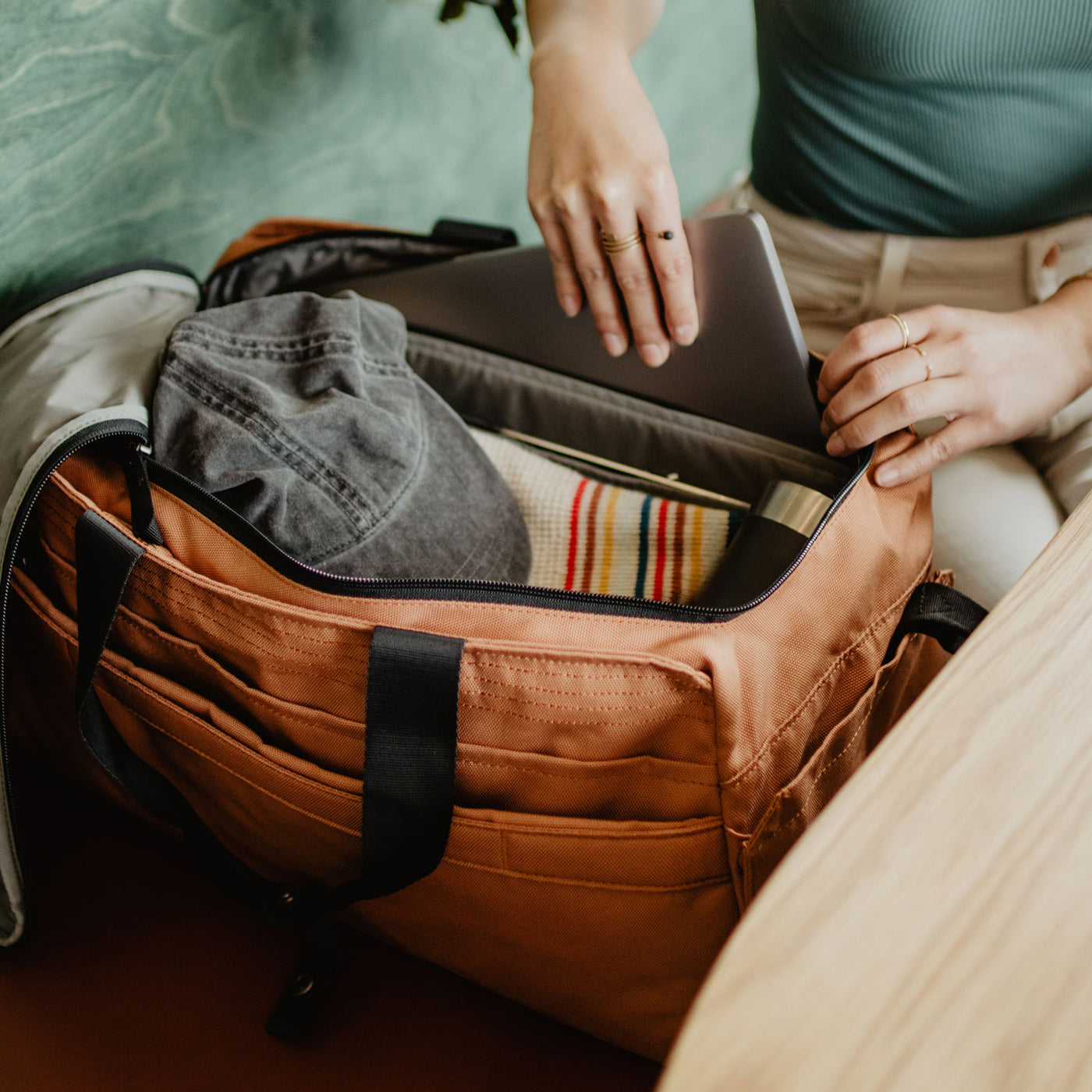 2: The Anywhere 25L Duffel
For overnights, weekends, or day-to-day
The 25L Duffel is a compact and organized overnight bag, personal item, or daily essentials tote for a meeting or the gym.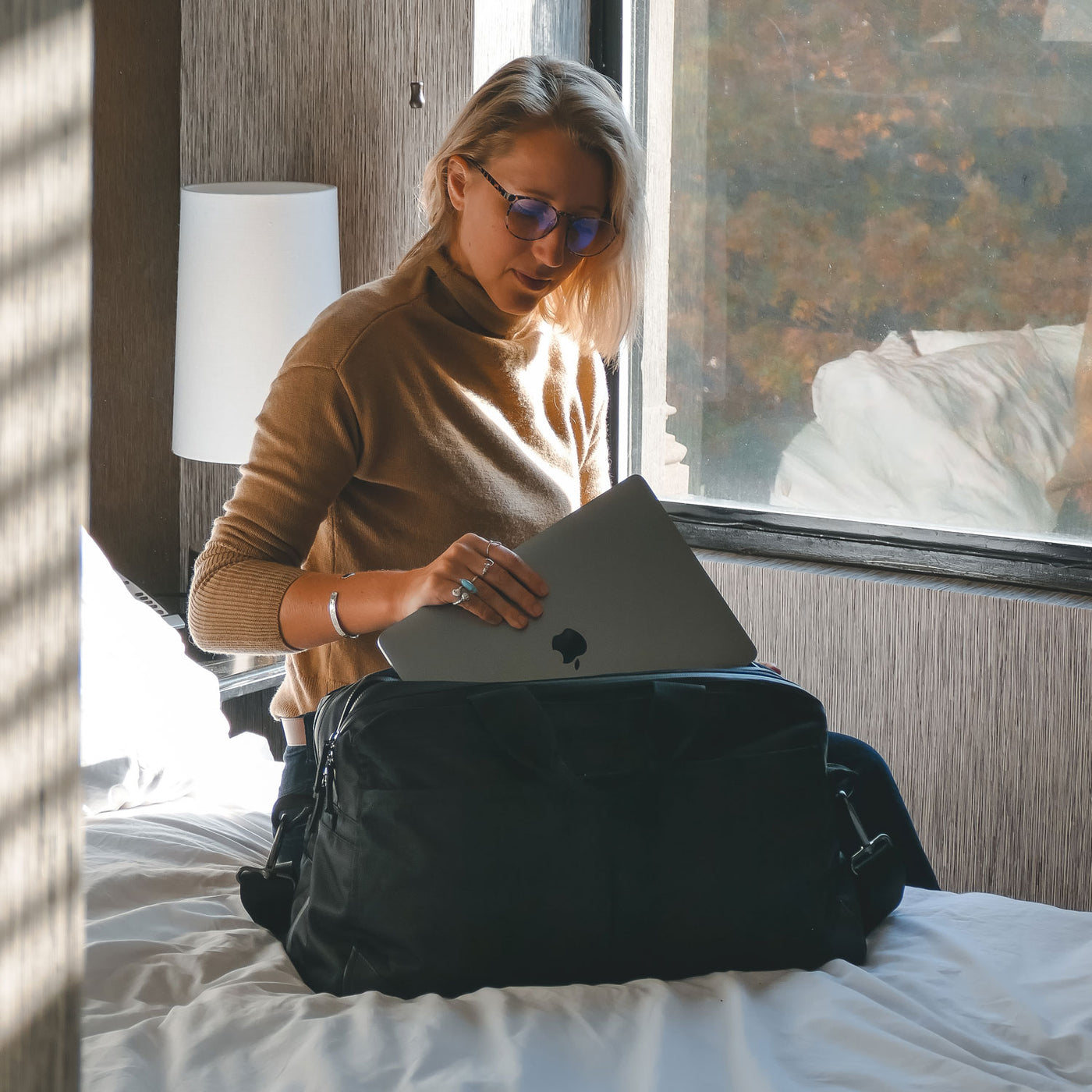 3: The Pakt One
Best for business trips
The classy Pakt One duffel is the perfect bag for any 1 week trip. Pack it like a suitcase to stay organized throughout the duration of your journey.
4: The Anywhere 50L Duffel
Max carry for long hauls and bulky winter-wear
The 50L bag quickly converts from a Duffel to a Backpack, and will swallow up all of the clothes you need for up to a month-long trip.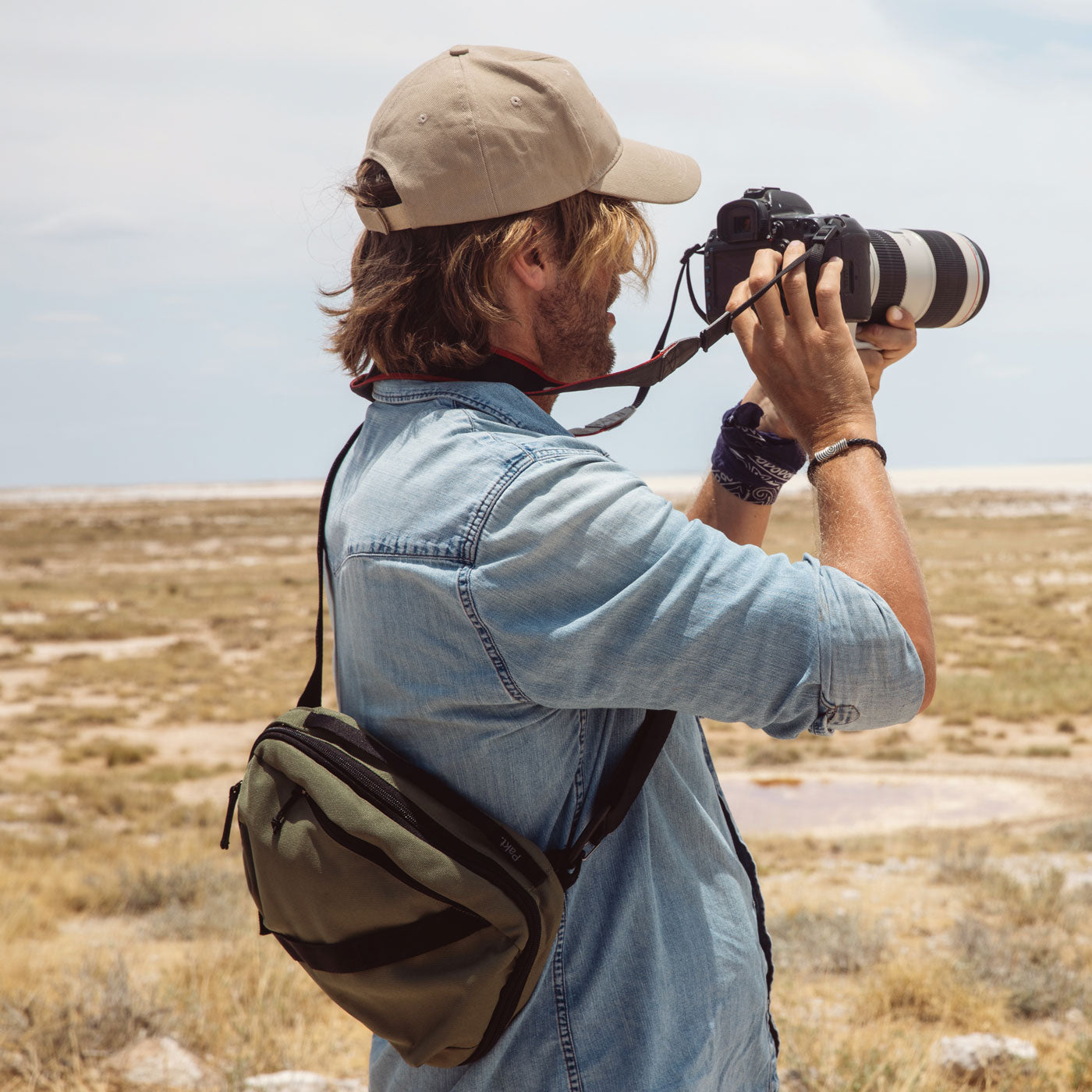 5: The Anywhere 5L Sling
Daily excursions and activities
The Anywhere 5L Sling is the go-anywhere daily carry bag that is perfect for exploring your new city by foot, bike, vespa, etc.