The First Batch of Pakt Ones Shipped!
You may have heard some chatter that backers started receiving bags. We are happy to confirm the rumors are true! The first batch of bags shipped out to international backers outside of North America who ordered before May 17th on Friday and are starting to
arrive today
. If you want to know when to expect your bag, please check our
last update
, which gives all the details.
These bags are headed north, south, east, and west and a few of our backers emailed us asking the top destinations. We love answering questions from curious backers so we made a graphic showing the breakdown.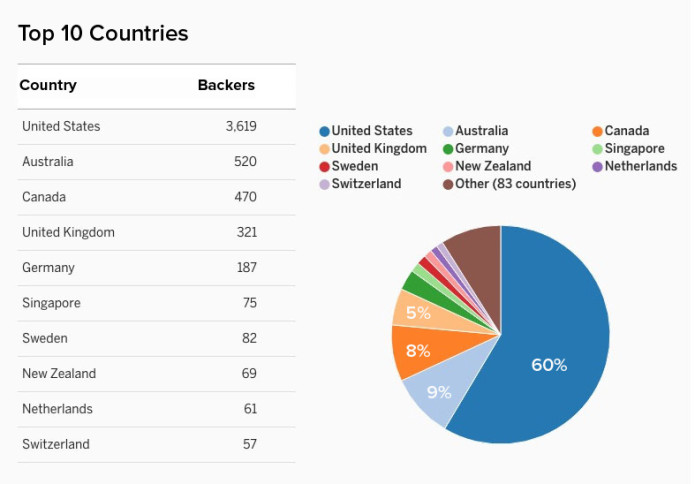 Sara went to Vietnam last week to make sure this batch of international shipments went (mostly) smoothly. Here are some highlights from her trip, which was both fun and hectic.
Lots and lots of Pakt boxes were assembled.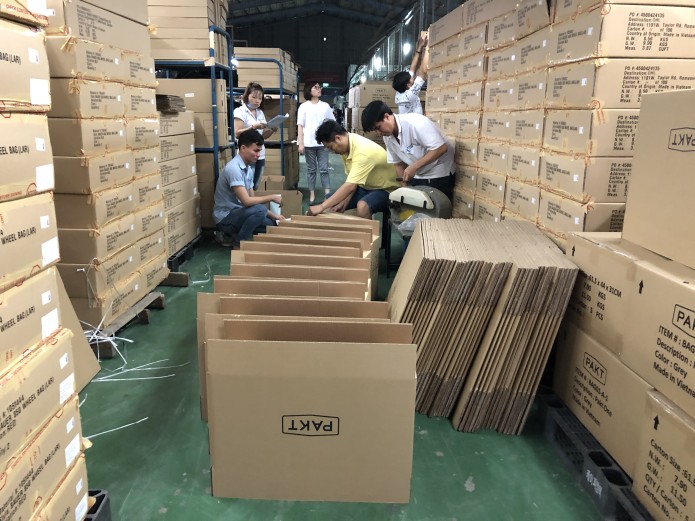 Tons of Pakt Ones are ready to go!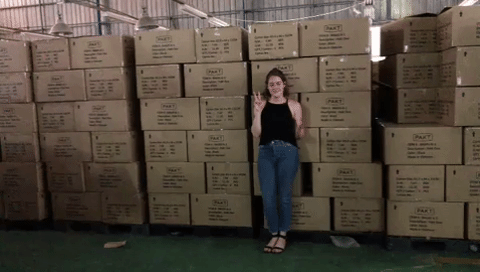 A fair amount of iced coffee was necessary to make it all happen. Okay, an ocean of iced coffee.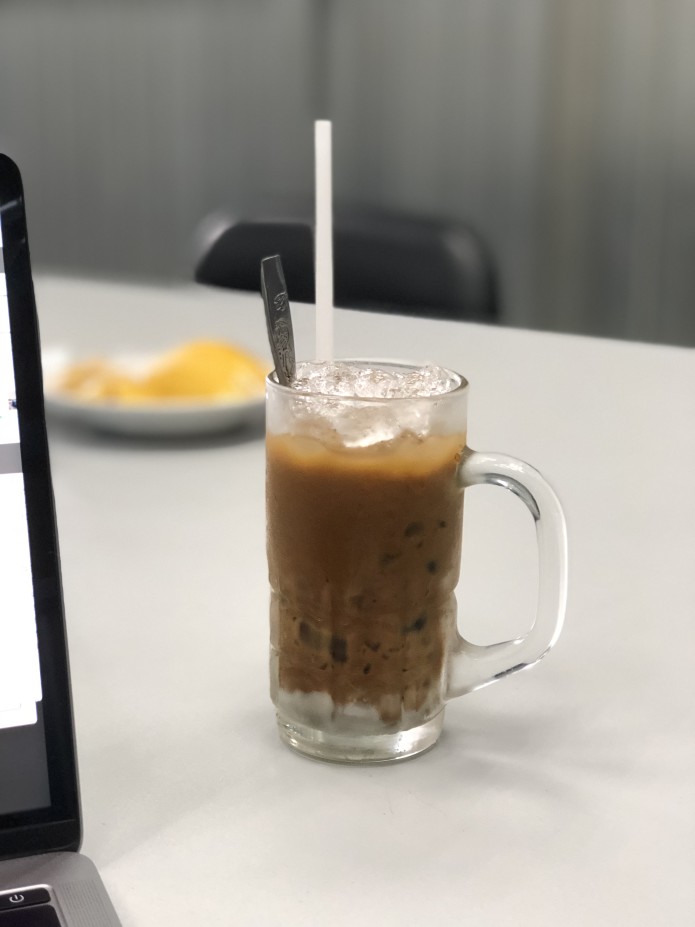 Sara and Claire confirmed even after all this work, spirits were high!